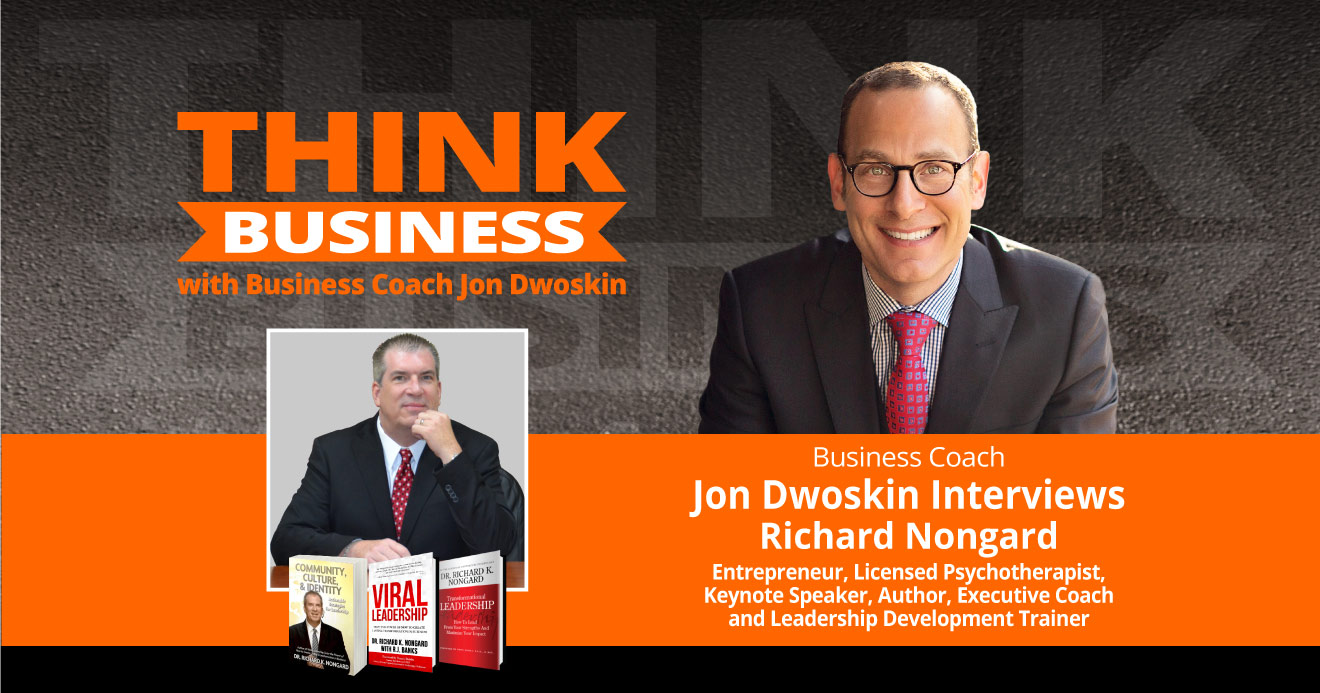 Using Actionable Strategies to Gain Viral Leadership Sales
Dr. Richard K. Nongard is an entrepreneur who has built both online and brick-and-mortar businesses. He is a licensed psychotherapist, which means his formal training is in problem-solving, which he has applied in the context of business solutions. He is a frequent keynote speaker, executive coach and leadership development trainer who focuses on actionable strategies to gain the lead through Viral Leadership in sales. His new book is titled, Viral Leadership: Seize the Power of Now to Create Lasting Transformation in Business.
*E – explicit language may be used in this podcast.