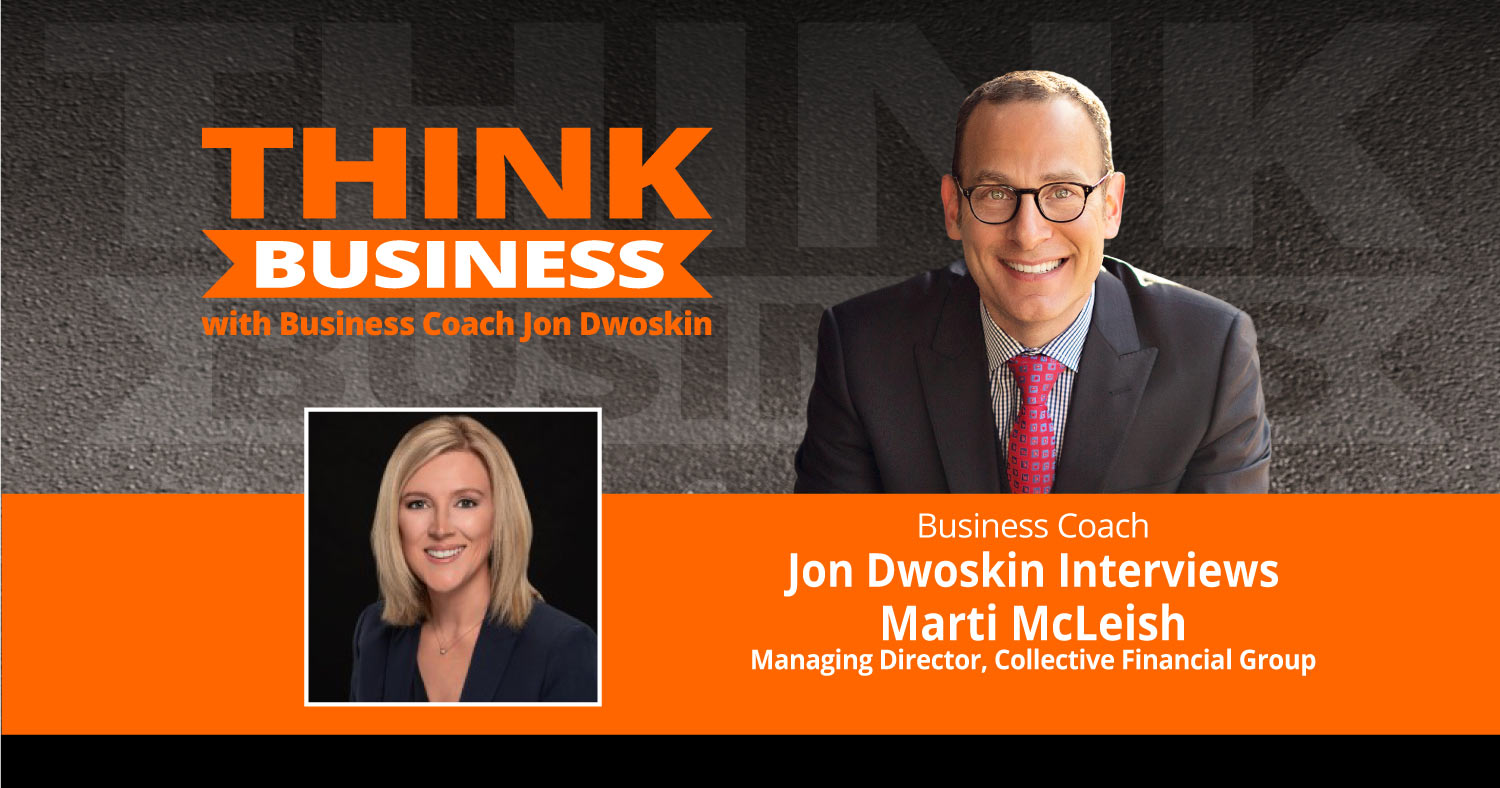 Women-Led Innovations in the Financial Industry
Marti McLeish, Managing Director of the Collective Financial Group
Marti McLeish is an innovative director with extensive experience in the financial services industry. She has a proven track record of providing hands-on leadership, strategic planning and execution, business development, sales planning, and operational excellence. Marti enjoys promoting team collaboration and continuous improvement initiatives to achieve the mission and goals of the organization.
Her financial cornerstone lies in the area of retirement education, with a focus on income generation, tax saving strategies, and social security. Seeing the prevalent lack of knowledge around personal finances and resources drives Marti to educate and serve her community.
Marti is a member of FSP, Financial Services Professionals, Detroit Chapter and serves as Vice President of the Plymouth Hockey Association.
*E – explicit language may be used in this podcast.