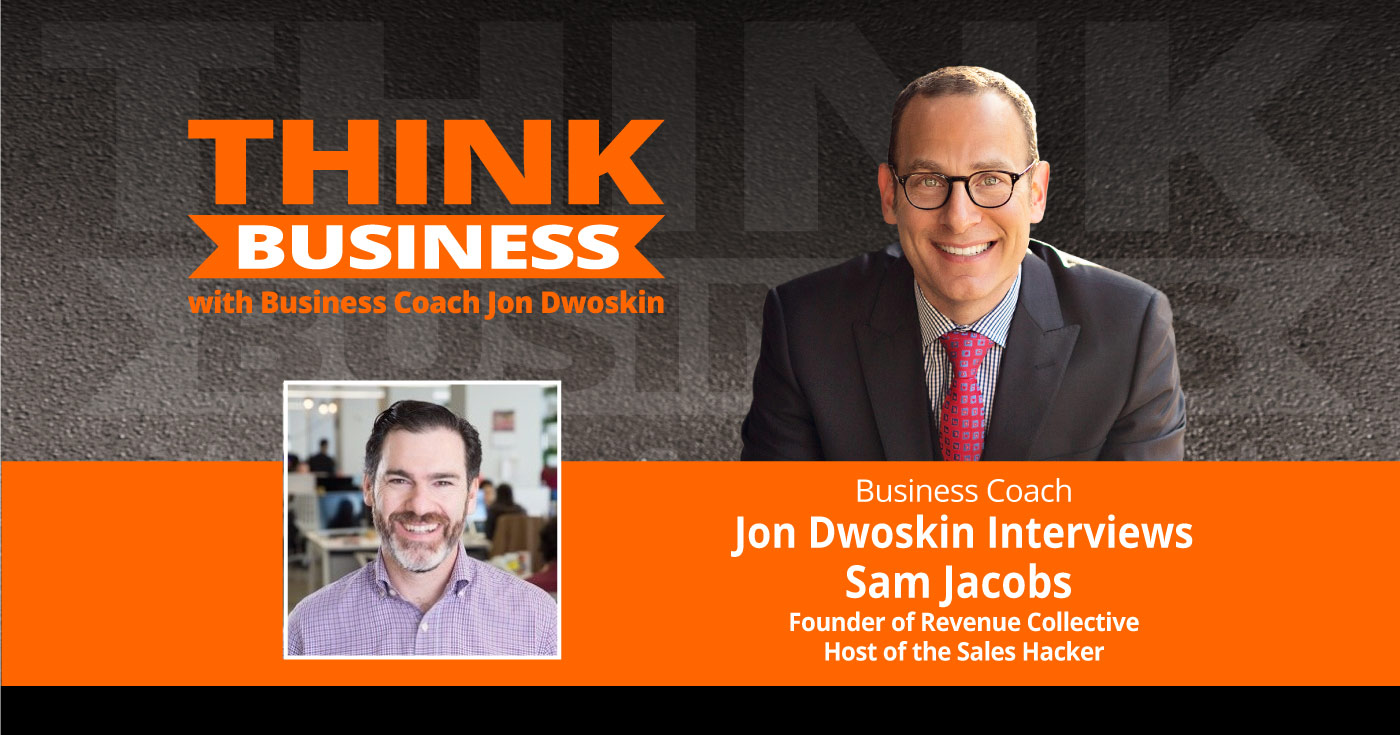 Maintaing a Sales Career and the Future of Business with COVID
Sam Jacobs, Founder of Revenue Collective, Host of the Sales Hacker
Sam Jacobs is one of the leading figures in revenue development at high-growth companies around the world, and is recognized as one of the top go-to-market executives in the country. He is the Founder of Revenue Collective, the leading global community for customer-facing executives, with more than 2,000 members around the world. Sam also hosts the Sales Hacker Podcast, which generates roughly 40,000 downloads per month and has featured guests ranging from Dan Pink to Mark Roberge, and many more.
Prior to Revenue Collective, Sam spent 15 years leading go-to-market teams in the greater New York City area, including serving as Chief Revenue Officer of Behavox and The Muse, Senior Vice President of Sales and Marketing for Livestream (acquired by Vimeo/IAC in 2017), Senior Vice President of Sales and Business Development at Axial, and Managing Director at Gerson Lehrman Group.
He's helped businesses scale revenue anywhere from $0 to just shy of $300M, and has been instrumental in the raise of more than $1B in institutional capital across various companies. Sam graduated with degrees in Commerce and Economics from the University of Virginia. He lives in the West Village of New York City with his wife and two mostly blind, old dogs.
*E – explicit language may be used in this podcast.