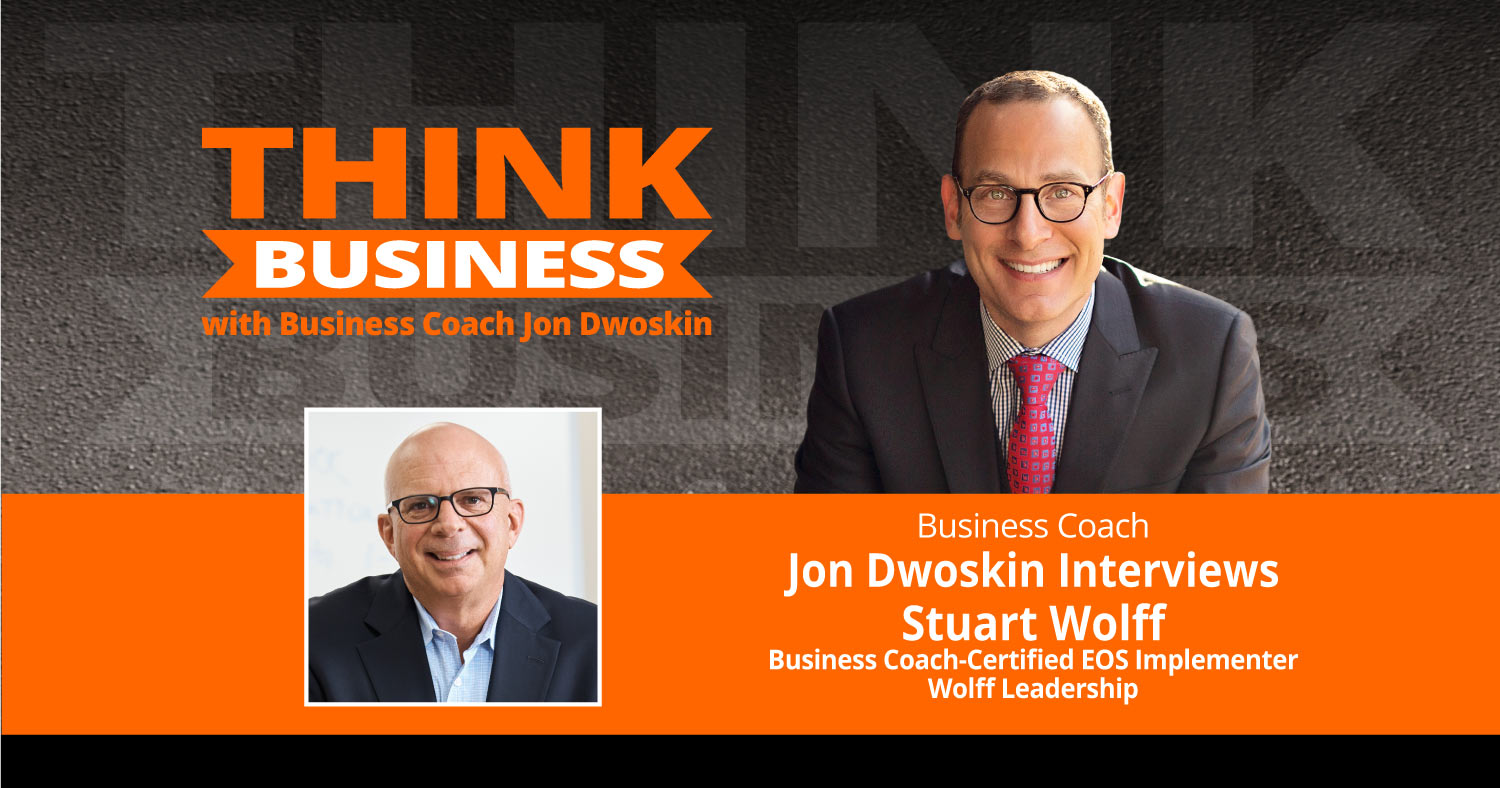 The Importance of Core Values in Business
Stu has a proven track record as an entrepreneur and leader in his previous company Wolff Group in the challenging & competitive Foodservice Industry. Stu has been involved with entrepreneurial organizations as a business owner and leader for 35 years. Stu learned first-hand the importance of having the right business partner and Leadership Team in place in order to maximize results for his organization. When EOS was added to the mix of a great Leadership Team, truly amazing things happen, as did with Stu and his organization Wolff Group.
Stu and his Leadership Team, with the help of Gino Wickman (founder of EOS), as his EOS Implementer/Business Coach for nine years, changed the course of his business and personal life, far exceeding all goals and expectations. Stu successfully acquired ten strategic companies and merged into Wolff Group to become a premier Midwest Region Sales & Marketing Agency. Stu's business grew from generating $5 million in revenue with 54 employees to generating over $20 million in revenue expanding his team to 162 strong & dynamic professionals in ten states. Stu sold his business to the national market leader, Acosta Sales & Marketing.
Stu is truly living his passion today by helping entrepreneurs and their Leadership Teams get more of what they want out of their businesses and live a better life by helping them implement EOS into their businesses.
*E – explicit language may be used in this podcast.