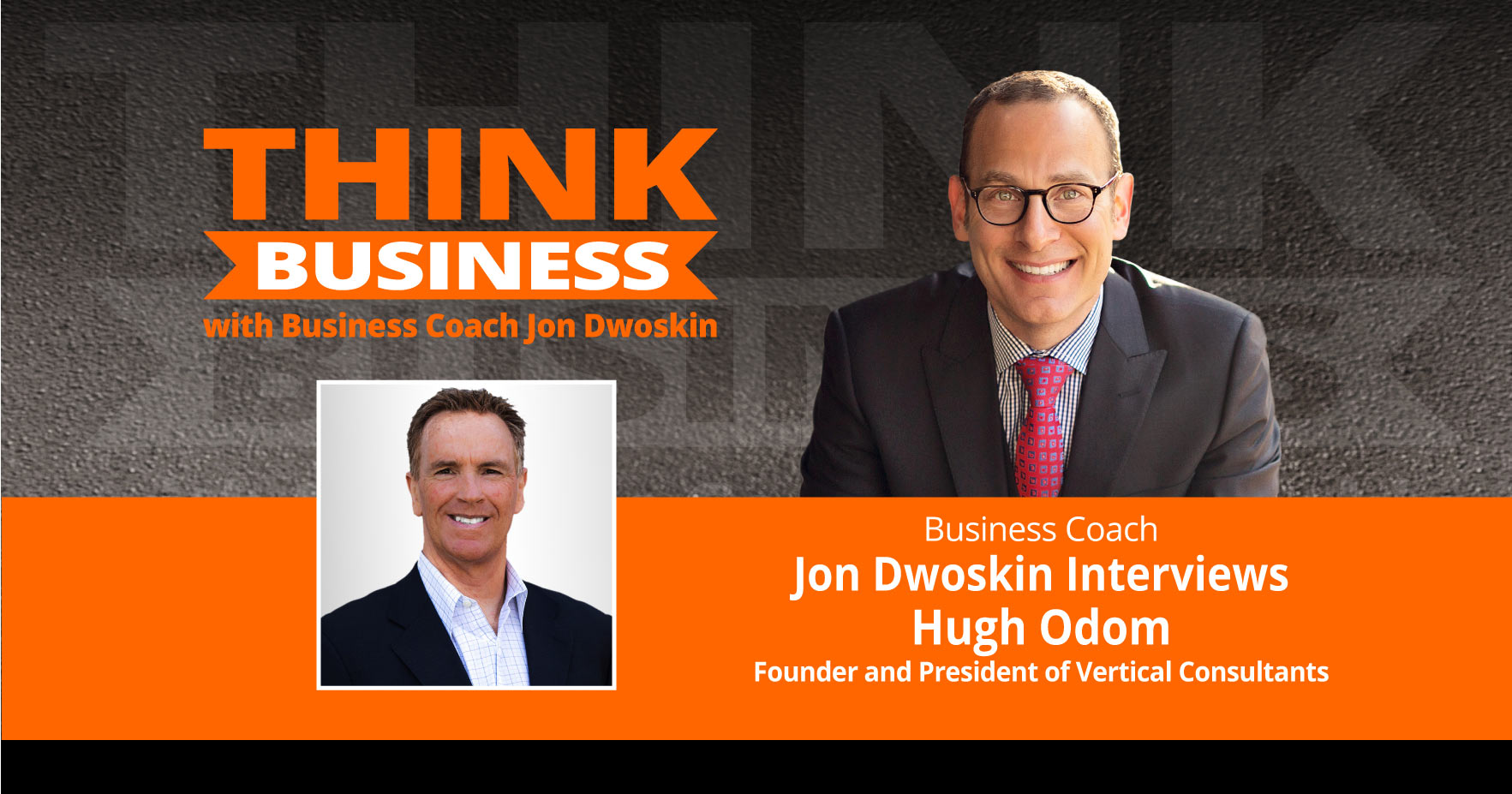 Technology, 5G, and Wireless Connections
Hugh Odom is a former AT&T attorney (for over 11 years) and the founder and president of Vertical Consultants, a telecom consulting firm that has provided consulting advice for companies like WalMart, McDonalds and Disney, and governmental institutions like the United States Postal Service; New York Housing Authority; Veteran Affairs; the City of Atlanta and the City of Charlotte.
Hugh can share the evolving story of how the telecom industry (services, infrastructure, cell sitelocations) has and will become more crucial based upon the COVID-19 pandemic and the "new normal" that will result after COVID-19 has run its course.
As the founder and President of Vertical Consultants, Hugh wants to demystify not only what is being reported in the news but what is going on behind the scenes inside companies like AT&T, Verizon, and T-Mobile.
Hugh has been a resource to newspapers, podcasts, radio shows, and blogs for years.
*E – explicit language may be used in this podcast.