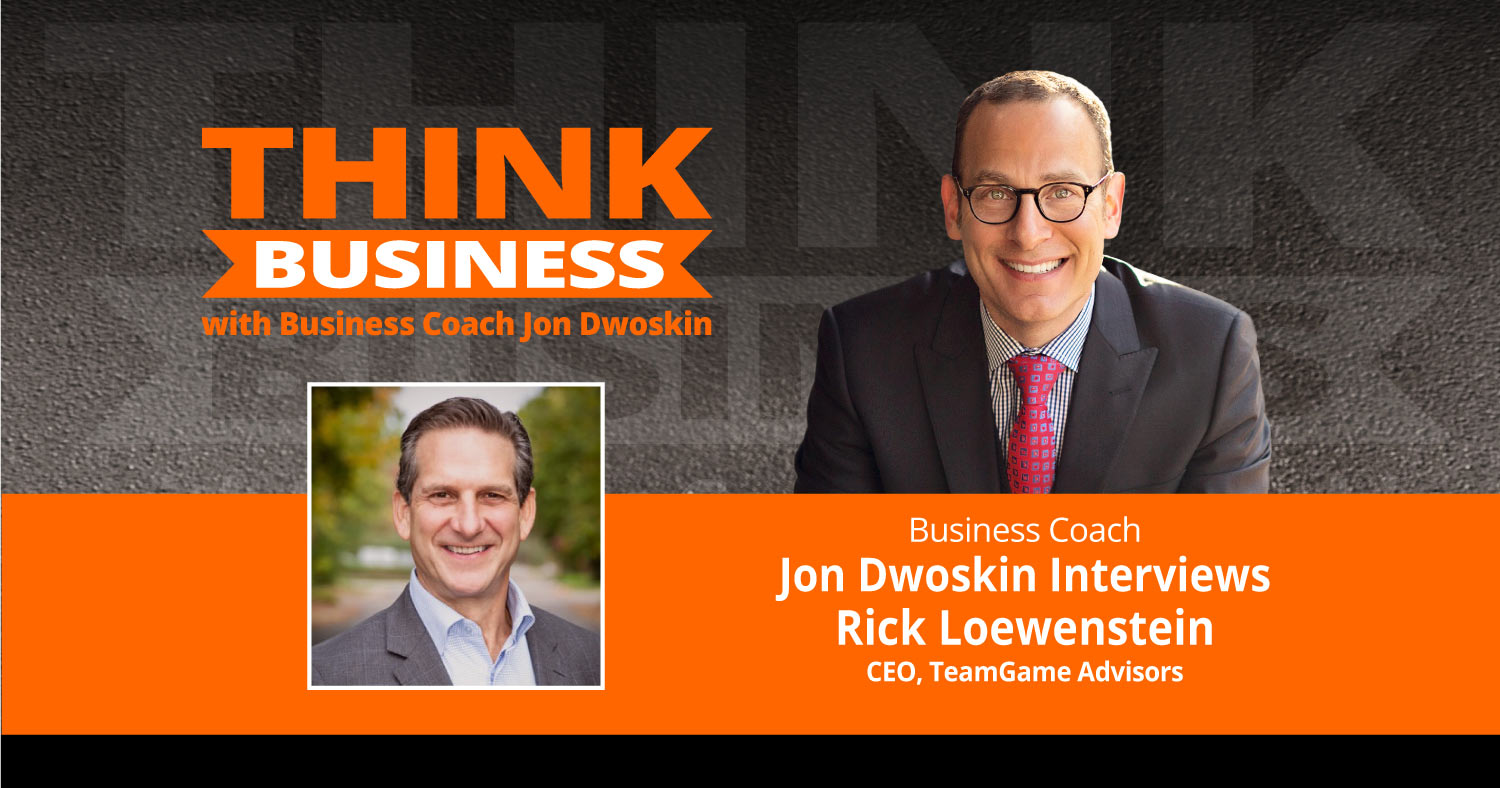 The Importance of Relationships
Rick is a leader who leverages the power of strategic relationships to build consensus, motivate, and impact growth, corporate culture, and success. His extensive executive leadership career spans a multitude of sectors including
private and nonprofit healthcare, human services, and the food industry.
*E – explicit language may be used in this podcast.