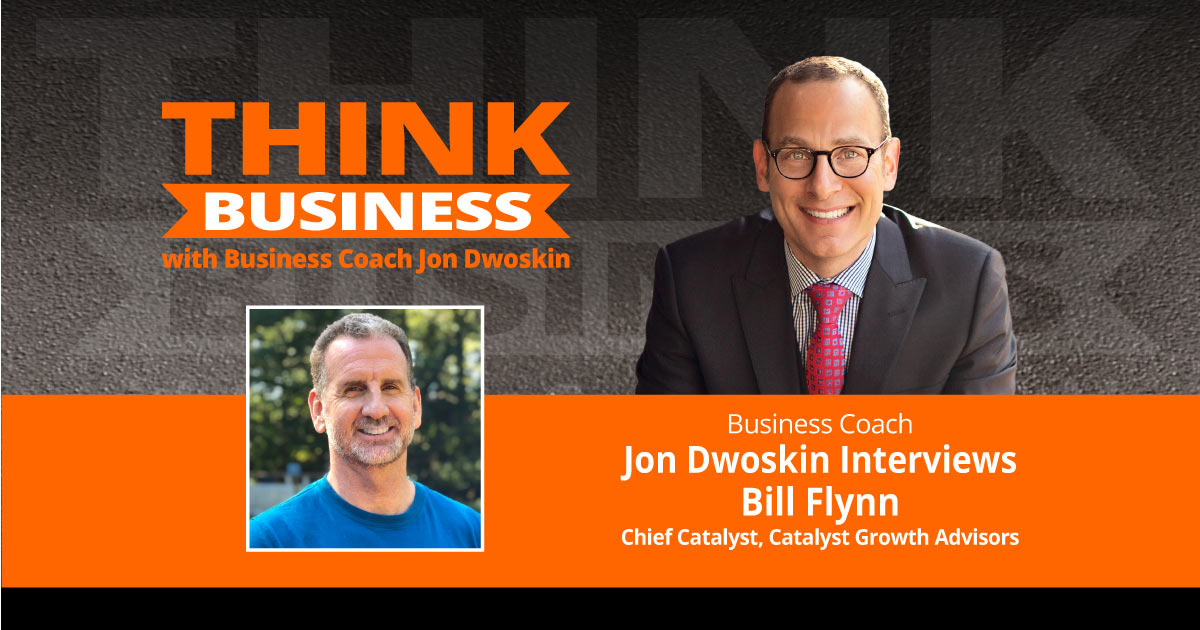 Starting a Successful Company
Bill Flynn has more than thirty years of experience working for and advising hundreds of companies, including startups, where he has a long track record of success. He's had five successful outcomes, two IPOs, and seven acquisitions, including a turnaround during the 2008 financial crisis. Bill is also a multi-certified growth coach, has a Certificate with Distinction in the Foundations of NeuroLeadership and is a Certified Predictive Index Partner. He speaks around the country at various industry events and peer advisory organizations such as Vistage and YPO. Away from work, he is an avid reader and athlete, and enjoys volunteering locally. When he is not off cheering on his collegiate-champion daughter, Bill lives in Sudbury, Massachusetts, with his wife, Renata, a dog, cat, and four chickens.
*E – explicit language may be used in this podcast.