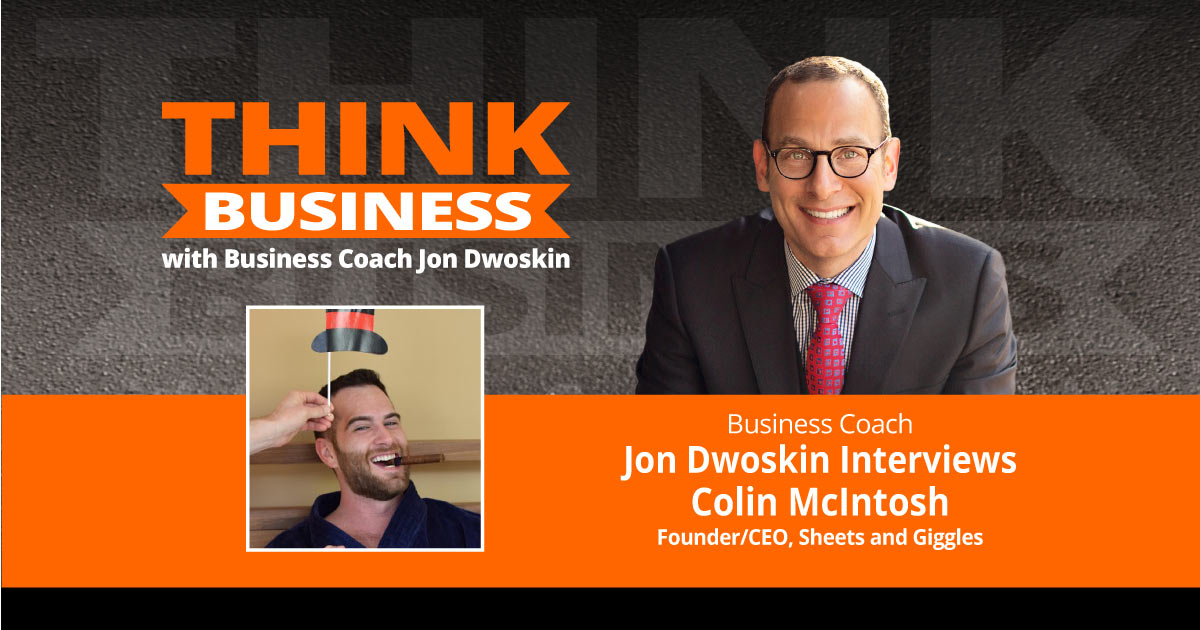 How To Build Your Business From Scratch
Colin McIntosh is the founder and CEO of Sheets and Giggles. Sheets and giggles is a eCommerce company in the $12B bedding space. They make their sheets from Eucalyptus, which uses 96% less water than cotton, and makes a more durable product. The Eucalyptus is sustainably harvested on farms, Colin is not depleting natural Eucalyptus with his sheets.
Colin came to us to promote his company's emphasis on environmental stewardship and corporate social responsibility. He donated 20k to Coronavirus relief funds last week, and plans to donate much more. Colin also has a great founder story, he started the company by raising 285k with a crowdfunding campaign, and has since attracted 2M+ in venture backing.
*E – explicit language may be used in this podcast.