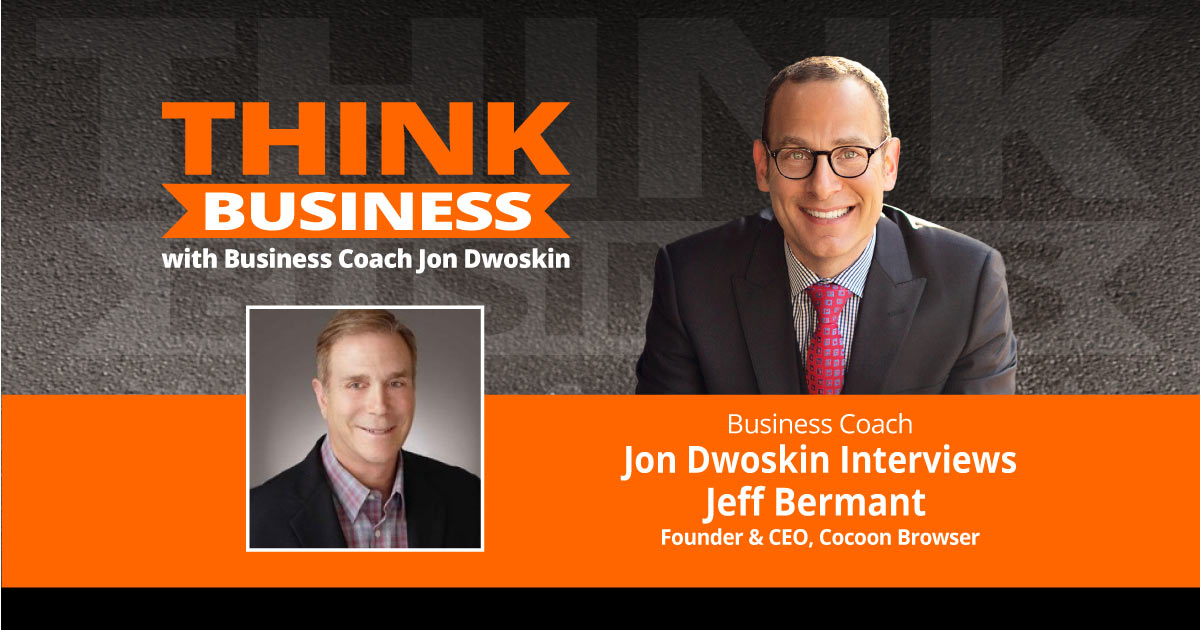 Strategies In Successfully Pivoting A Business
Jeff Bermant is the founder and CEO of Cocoon Browser. Cocoon allows you to privatize your online data. If you're willing to share the data, Cocoon will pay you, which allows you to monetize data that would be shared anyway with a traditional browser.
Jeff pivoted from real estate development to information security in 2008 when he started Virtual World Computing. He's done 775M in real estate development.
*E – explicit language may be used in this podcast.