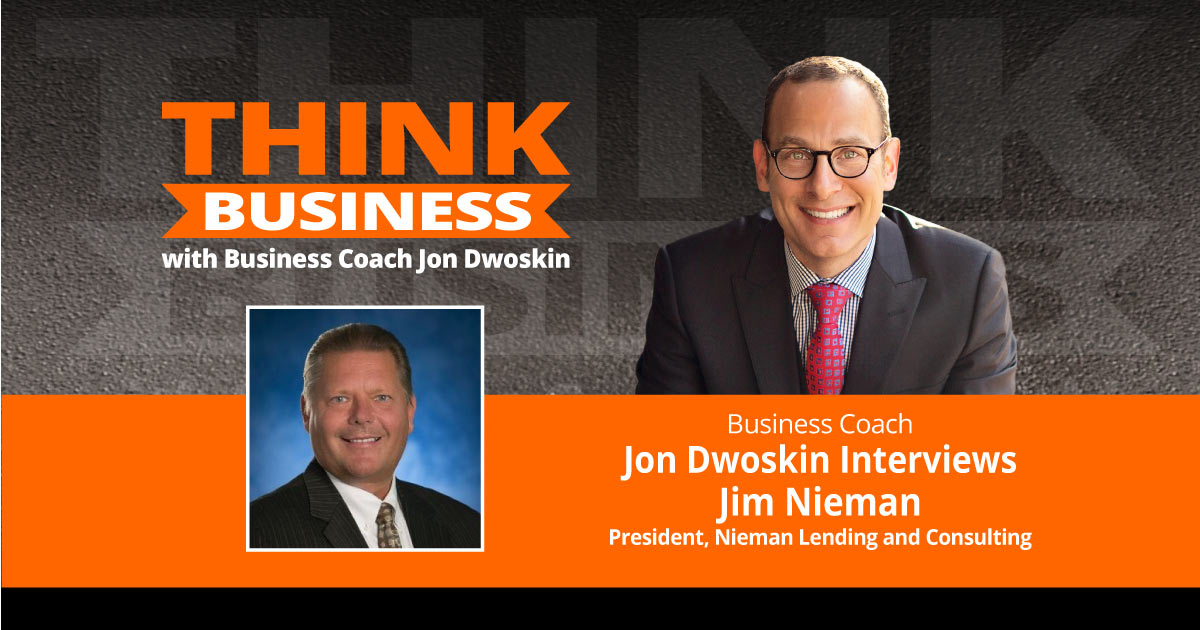 Tips On Growing Your Business Amidst A Pandemic
James M. Nieman conceptualized and implemented infrastructure for this newly-formed licensed mortgage broker. He has created and maintained strategic relationships with investors of residential mortgage loan sales on the secondary market. He also oversaw comprehensive organizational direction and operations. Additionally, he engaged in continuous process improvement, evaluating and analyzing practices against pre-determined goals and benchmarks.
*E – explicit language may be used in this podcast.