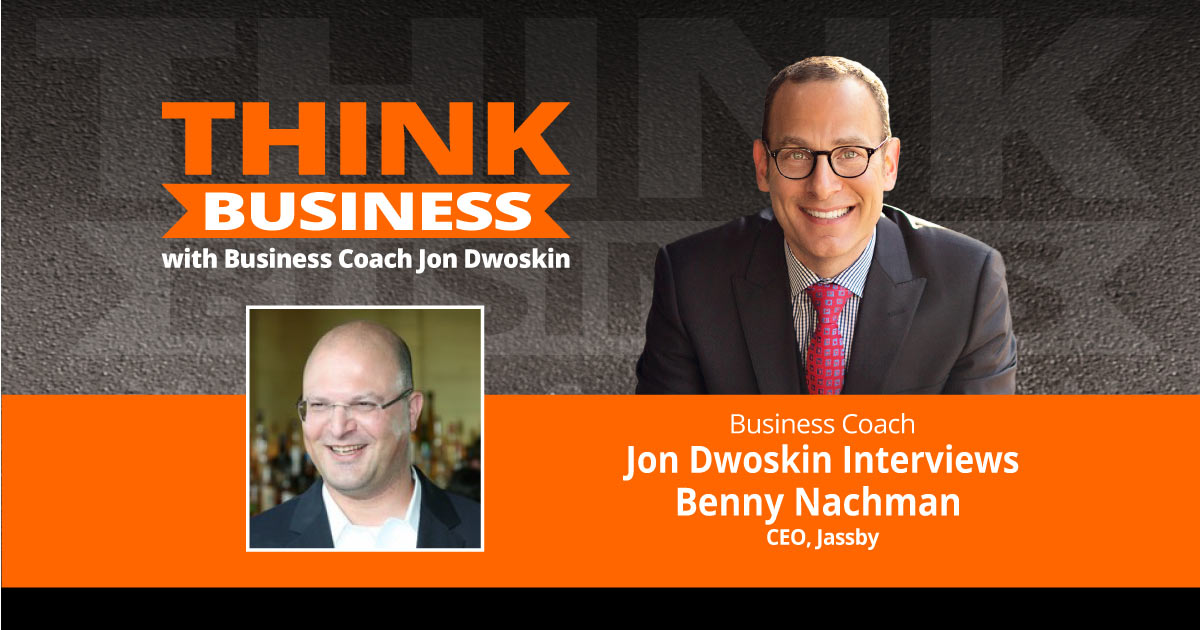 The Importance of Teaching Kids About Responsibility – Money Management and Good Habits
Benny Nachman, CEO at Jassby, is a serial entrepreneur with a proven track record in building a global bank with over 30 licenses all over the world. Managing hundreds of employees, thousands of merchants with over $7bn in volume.
*E – explicit language may be used in this podcast.