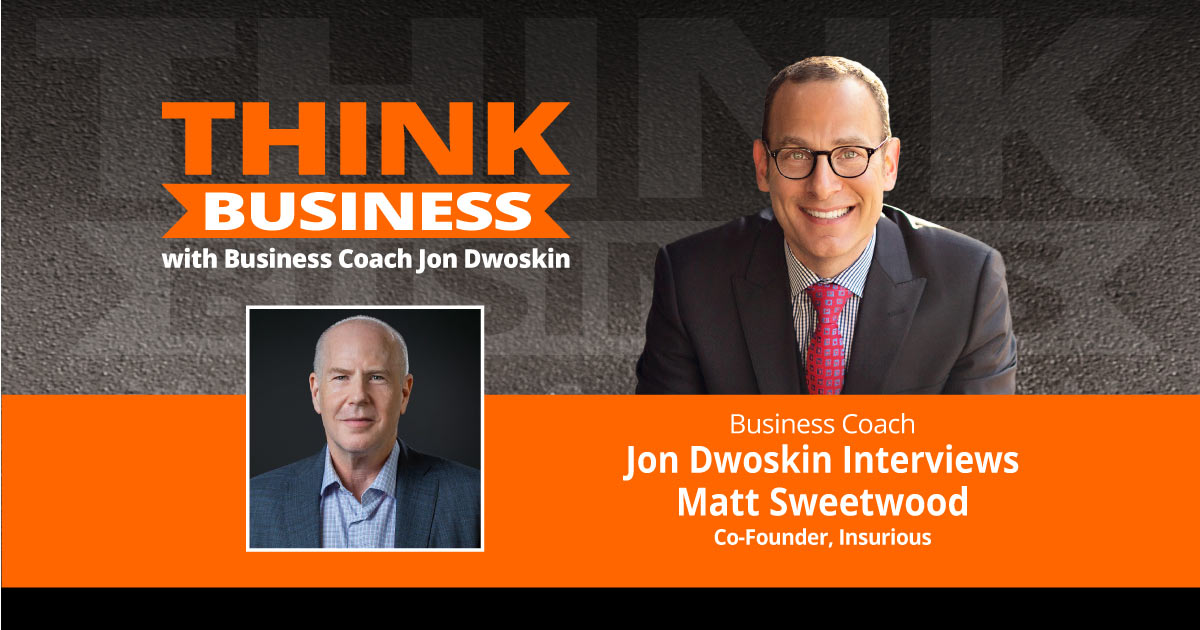 How To Find Your Niche, Scale and Successfully Pivot Your Business
Matt Sweetwood is the CEO and co-Founder of Insurious – The platform for seriously easy equipment insurance. He is a successful serial entrepreneur, professional speaker, business consultant, award-winning marketer, social media influencer, personal branding expert, and photography instructor. Matt was the CEO of Luxnow and beBee. He served as President of Unique Photo®, NJ's premiere camera store for 28 years. Nationally known in the photography industry as an innovator, he has helped acquire over 25 U.S. and International Trademarks, and he founded and ran the Ozzie Award winning publication Photo Insider®. Matt has been credited with the reinvention of the modern camera store, as well as the country's largest in-store education program, the Unique University®. Unique Photo was named 2008 and "2013 Dealer of the Year" by Digital Imaging Reporter magazine. Matt was named the Photo Industry's, "2016 Person of the Year" by the PMDA.
However, by far, his greatest achievement is having raised five successful children to adulthood as a single dad. Matt was awarded full custody of their five children, ages 18 months to 8 years old. In the 25+ years since, he has raised his kids into happy, successful and kind hearted adults. He has a #1 best-selling book, "Leader of the Pack: How a single dad of five led his kids, his business and himself from disaster to success." In it he details his journey to success as a father and as a business leader.
Matt has appeared as a regular contributor on Fox News, NBC Today Show, CBS TV, News 12 NJ, PIX11, and other high-profile programs. He has also spoken publicly for organizations like Panasonic, UPS, PMDA, Microsoft, NJ Devils Hockey and the BMW CCA, and was a member of the prestigious CMO Club, where he won the President's Award in 2014.
*E – explicit language may be used in this podcast.