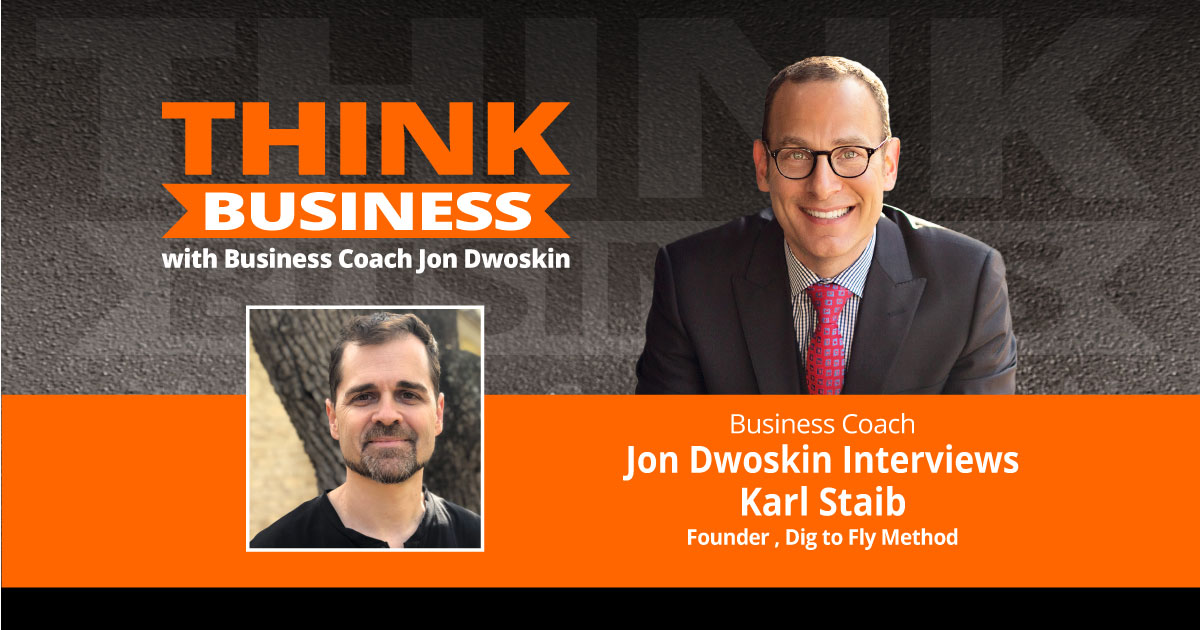 Finding Your Diamonds – Dig Down On Your Struggles, Grow From Them, and Fly High!
Karl Staib is the founder of the Dig to Fly Method. He trains people to use this method to find opportunities in their struggles. He has been featured by Forbes, NPR and Zen Habits and has worked with great companies such as Philips Global, Southwest Research Institute and Pioneer Nation.
*E – explicit language may be used in this podcast.