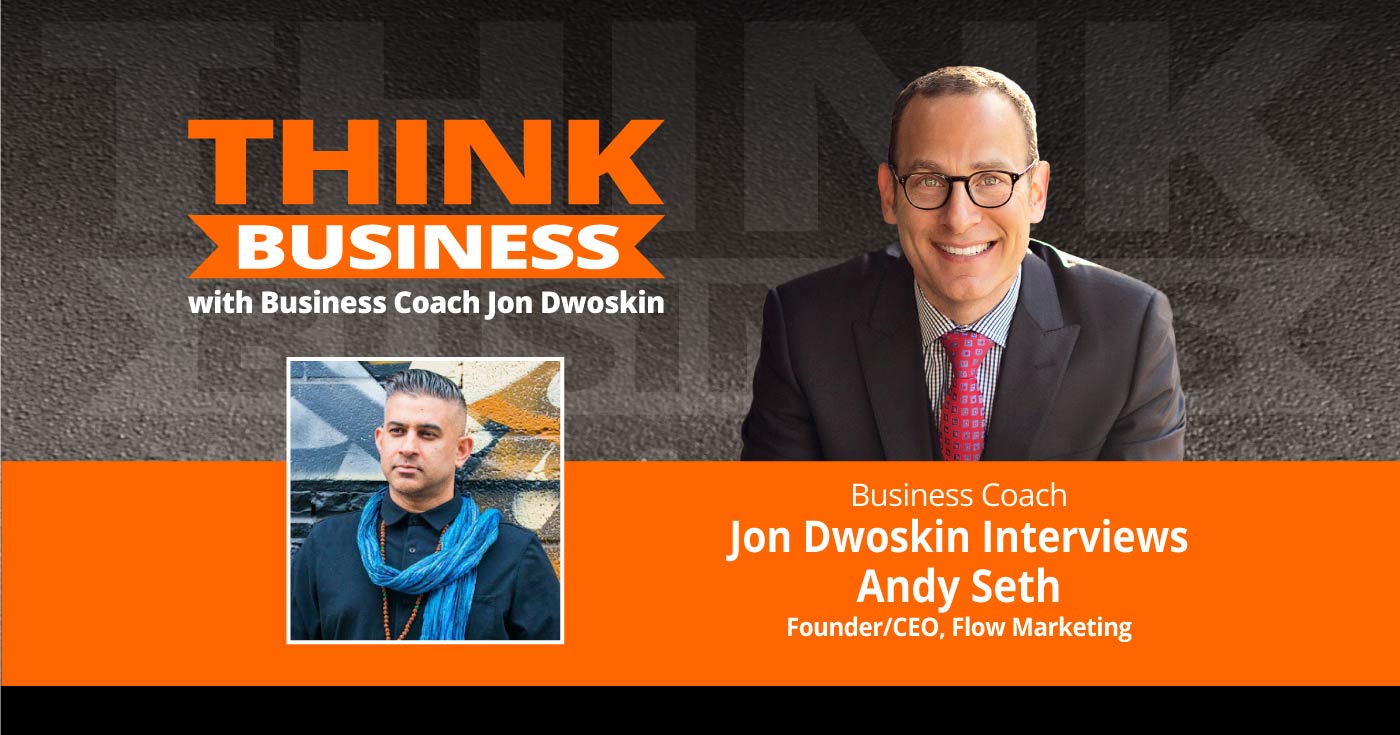 Marketing 101: Everything You Need to Consider During and Post COVID
Andy grew up in a motel in Los Angeles but never felt bound by his circumstance.
Andy's entrepreneurial journey has taken him through 4 successful seven figure exits. His company Flow Marketing is recognized as being in the top 10% of B Corps worldwide.
Thriving in the face of COVID-19, Flow Marketing is on track for a $10M run rate in 2020.
Andy's agency is the nation's first accredited with federally registered apprenticeships. He's helped more than 1,000+ low income students go to college on scholarship.
As best selling author and music producer, Andy's audience is engaged and numbers more than 20,000. He is happy to share your episode with his fans! 
*E – explicit language may be used in this podcast.