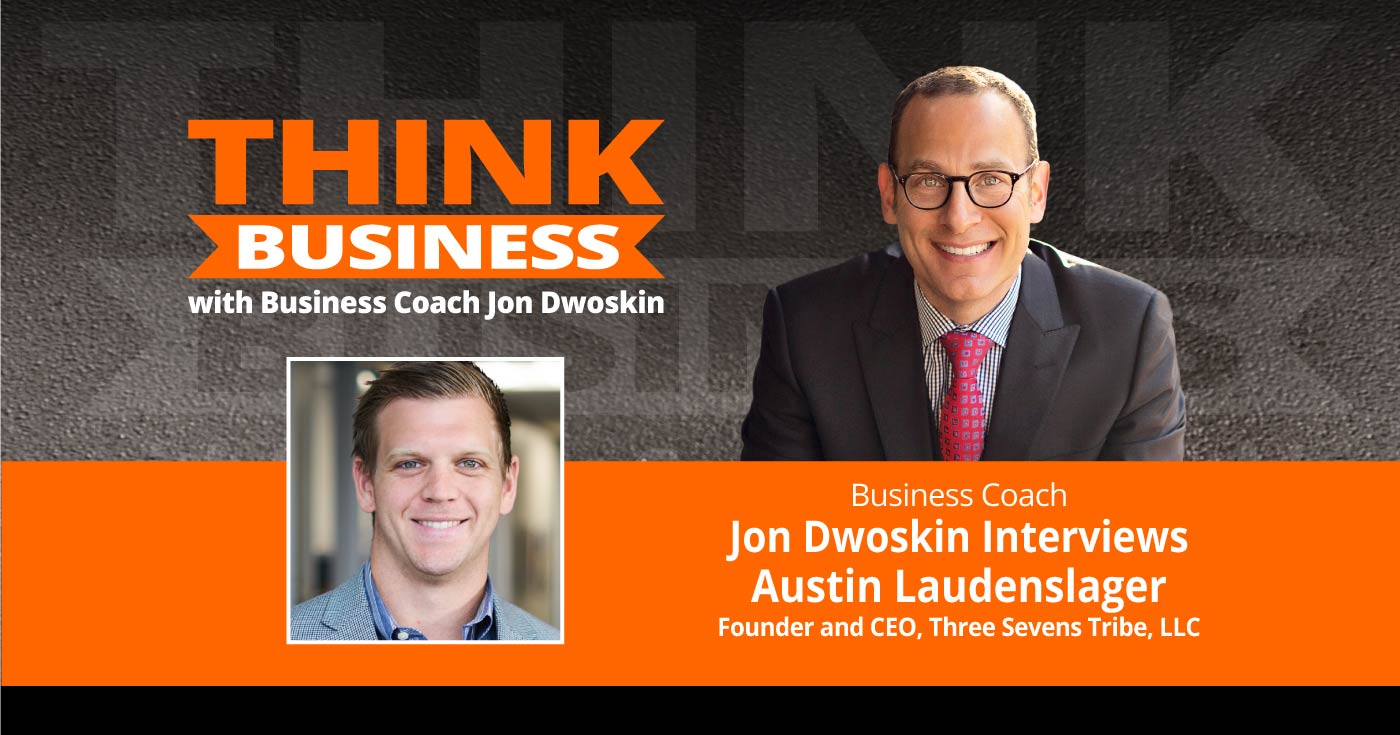 Details of Business Building That People Do Wrong and How To Do Them Right
Austin Laudenslager is a philanthropist, entrepreneur, online business and automation consultant, tiny home developer, travel photographer and Yachtmaster. He is the Founder and CEO of Three Sevens Tribe, LLC and co-founder of Trifecta Tiny Homes – two revolutionary organizations that enable anyone to achieve financial freedom and effectively become the best they can be. Laudenslager is also the author of What a Time to Be Alive!, an international best-seller in eight categories in seven countries. Laudenslager has been traveling the world full-time since January 2019.
*E – explicit language may be used in this podcast.