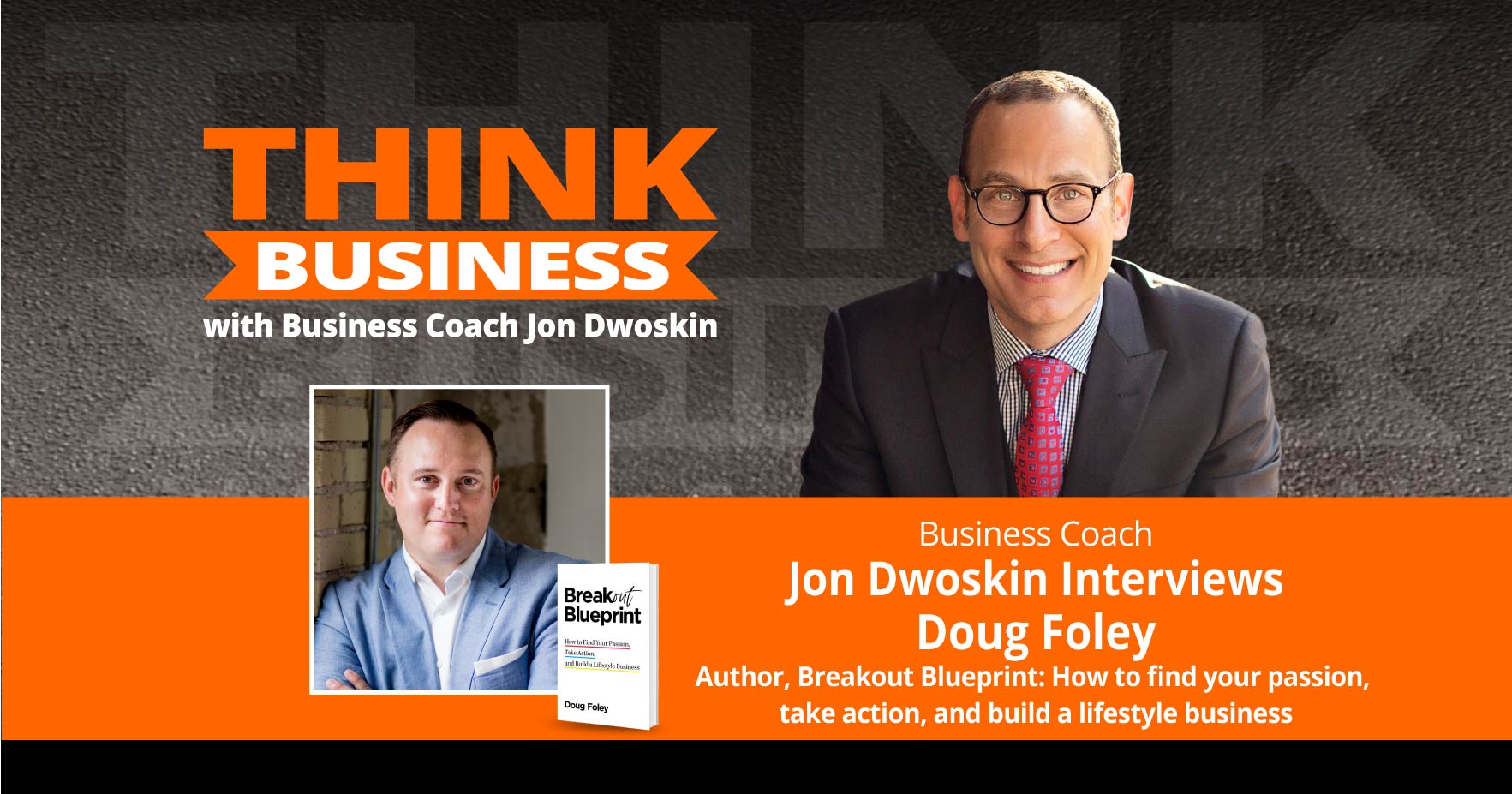 Finding Your Passion and Building a Lifestyle Business
Doug Foley is a media entrepreneur, podcast host, and digital pioneer who is known for pushing the boundaries of digital platforms to create unique solutions that drive growth. He's an innovator with a drive and a passion for helping others thrive, succeed, and think outside the box.
As the host of the hit podcast The Happiness of Pursuit, he teaches listeners how ordinary people followed their passions to create extraordinary lives. He launched two six-figure agencies in less than 18 months, and he's now using that experience to help others find fulfillment through a lifestyle business.
*E – explicit language may be used in this podcast.