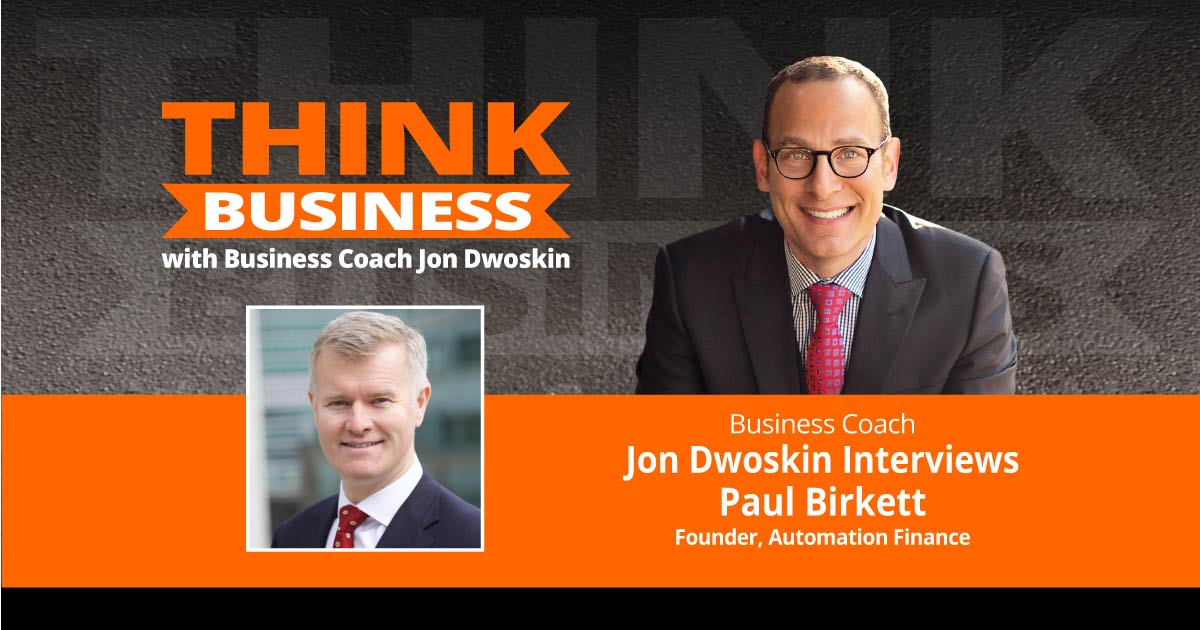 Turning 'Accidents' and 'Failures' Into Business Success
Paul Birkett is the founder of Automation Finance, where they buy distressed debt at a discount, work with the borrower to get them back on track and pay investors up to 8% return.
Within 6 years, they have saved more than 2,000 families from foreclosure and as CEO, Paul oversees Automation Finance's management of $200 Million of distressed mortgages.
Previously, Paul spent 18 years at PepsiCo where he served as Vice President and General Manager for the $3Bn Non-Carbonated Beverage portfolio and the New York Market Unit.
They just recently raised their Seed A round as well of $50m.
*E – explicit language may be used in this podcast.