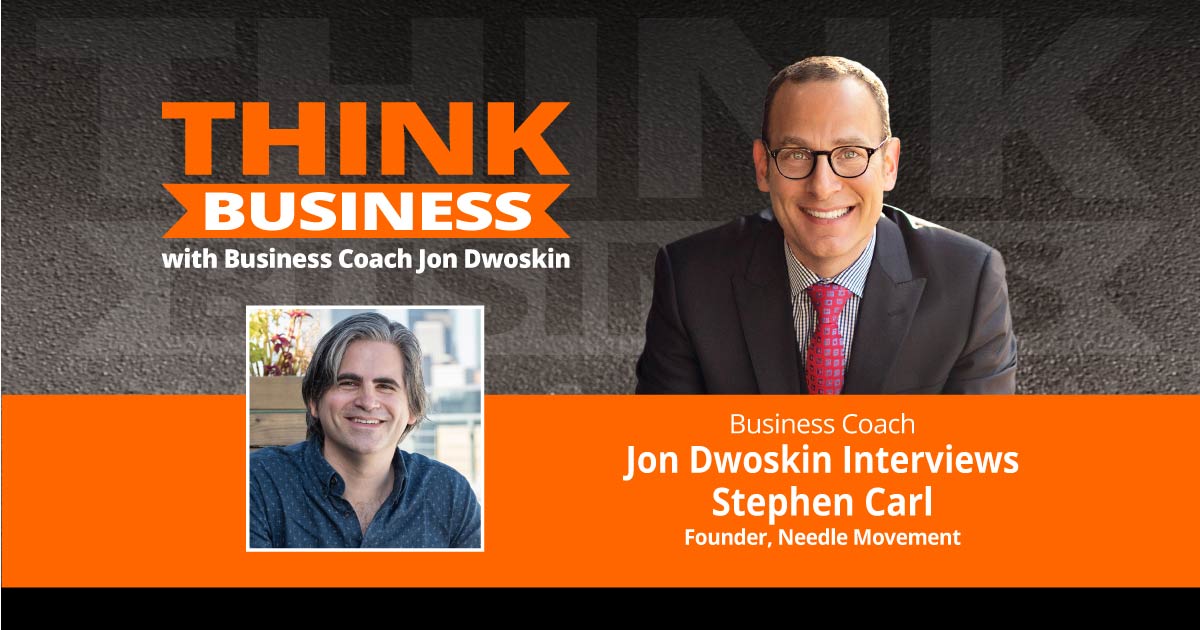 Why Digital Strategy Is Critical In A Post-COVID World
Needle Movement is a digital strategy company led by Stephen Carl. He began his digital career as an early employee at an Amazon-funded start-up in 1998. Stephen's past digital marketing experiences cover a wide array of categories: luxury fashion, home, not-for-profit and horticulture.
*E – explicit language may be used in this podcast.