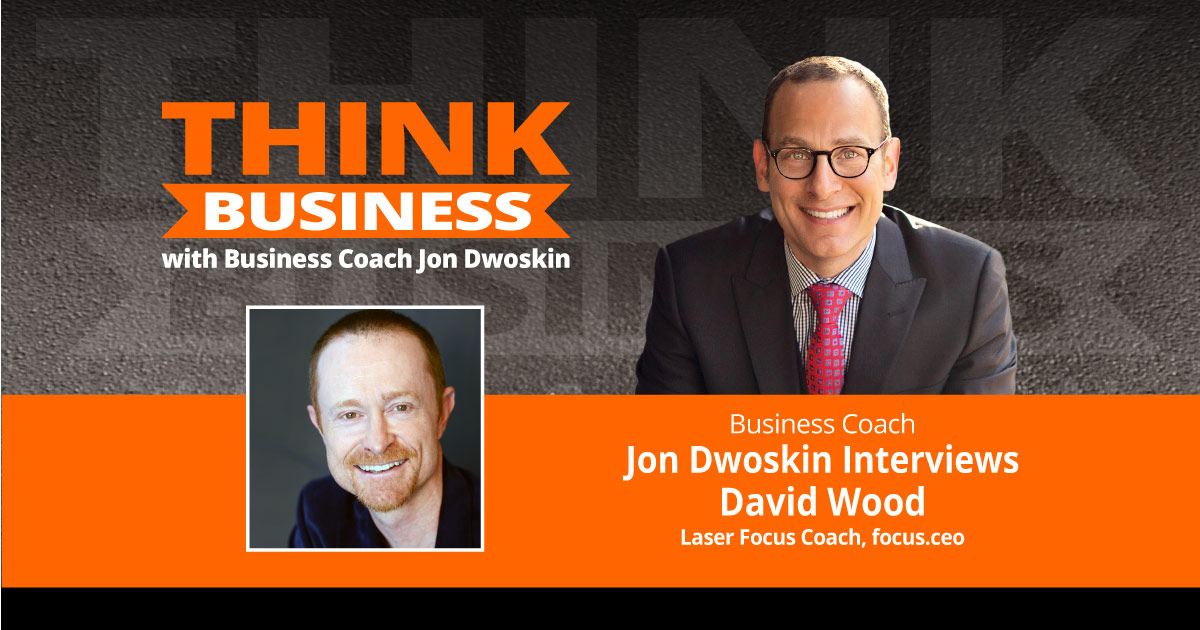 Helping People Overcome Shiny Object Syndrome
David Wood quit his career as a Consulting Actuary to Fortune 100 companies, to create the world's largest coaching business. He now coaches rock star entrepreneurs to double their revenue faster, overcome Shiny Object Syndrome, and be a more extraordinary entrepreneur and human.
*E – explicit language may be used in this podcast.