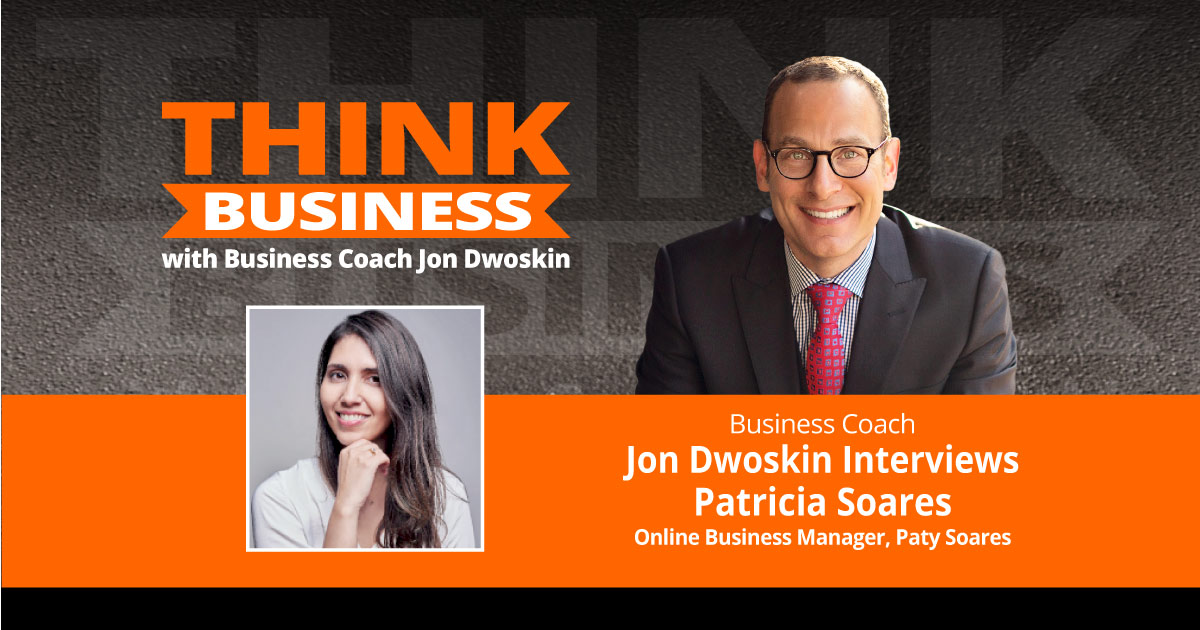 Organizing the "Chaos" Inside Entrepreneurs' Creative Minds
Paty Soares is an expert business support. She helps entrepreneurs and companies organize the "chaos" inside their creative minds, streamline their business with a personalized solution that fits them and support them on their journey to success.
She is also the founder of Paty Soares that offers the best quality business solutions that are simple, easy to understand, and fits your personality and your way to work.
*E – explicit language may be used in this podcast.