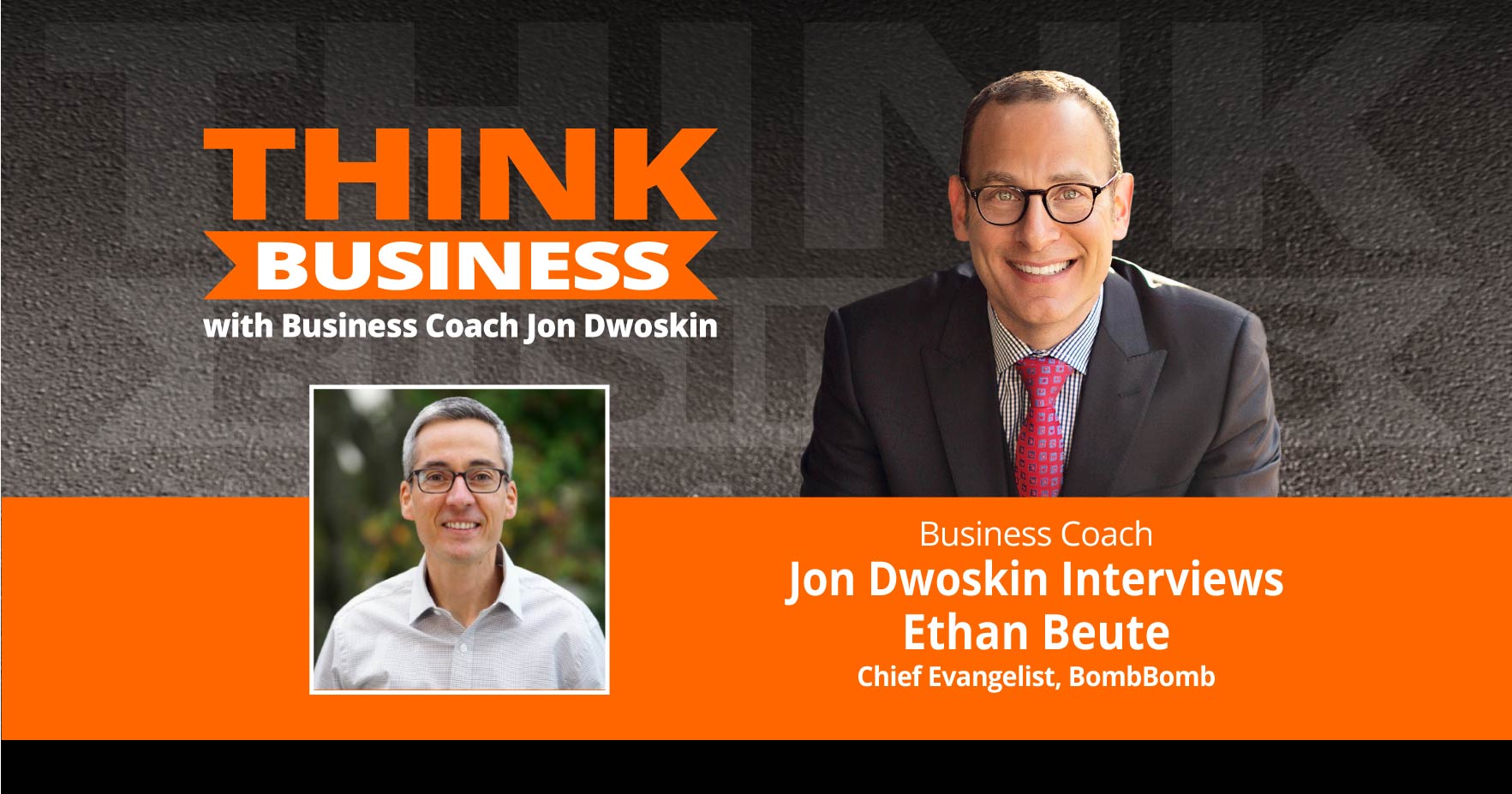 The Power of BombBomb's Video Messaging
Ethan Beute is the Chief Evangelist at BombBomb, host of The Customer Experience Podcast, and co-author of Human-Centered Communication and Rehumanize Your Business.
BombBomb's video messaging gets you face to face with the people who matter most. Convert more leads, shorten the sales cycle, and close more opportunities faster. 
*E – explicit language may be used in this podcast.