Jon's Sales and Management Group Training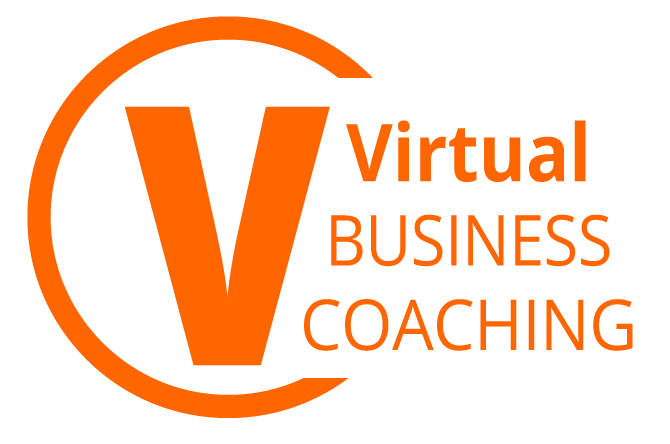 During these times when we are working remotely, all business coaching is being done virtually via zoom or conference calls.
"Jon conducted a 3-hour training for our mid-level managers. Each of the 16 people walked away with multiple tools, best practices and strategies to implement into their day and are now better equipped to train the people they manage."
Jamie, Regional Director
Read the full testimonial and more from Jon's Raving Fans
"Thank you for the work you have done with our sales team this year. Since beginning our engagement with you, our sales leadership is laser focused on clear expectations, accountability, and coaching to help the sales team hit and exceed their goals (which has happened!). As a result, the sales team is energized and also laser focused."
Rob, President of a Forbes Top 25 Company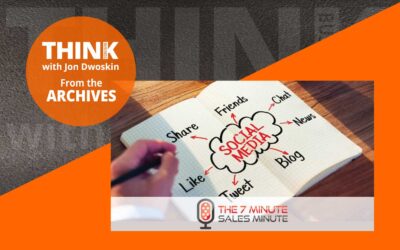 When was the last time you gave your social media a good scrubbing?Do you even know why you are "friends" with some of those strangers?In this bite-sized episode, Jon Dwoskin and Scott Fishman give actionable advice on making sure you aren't doing...