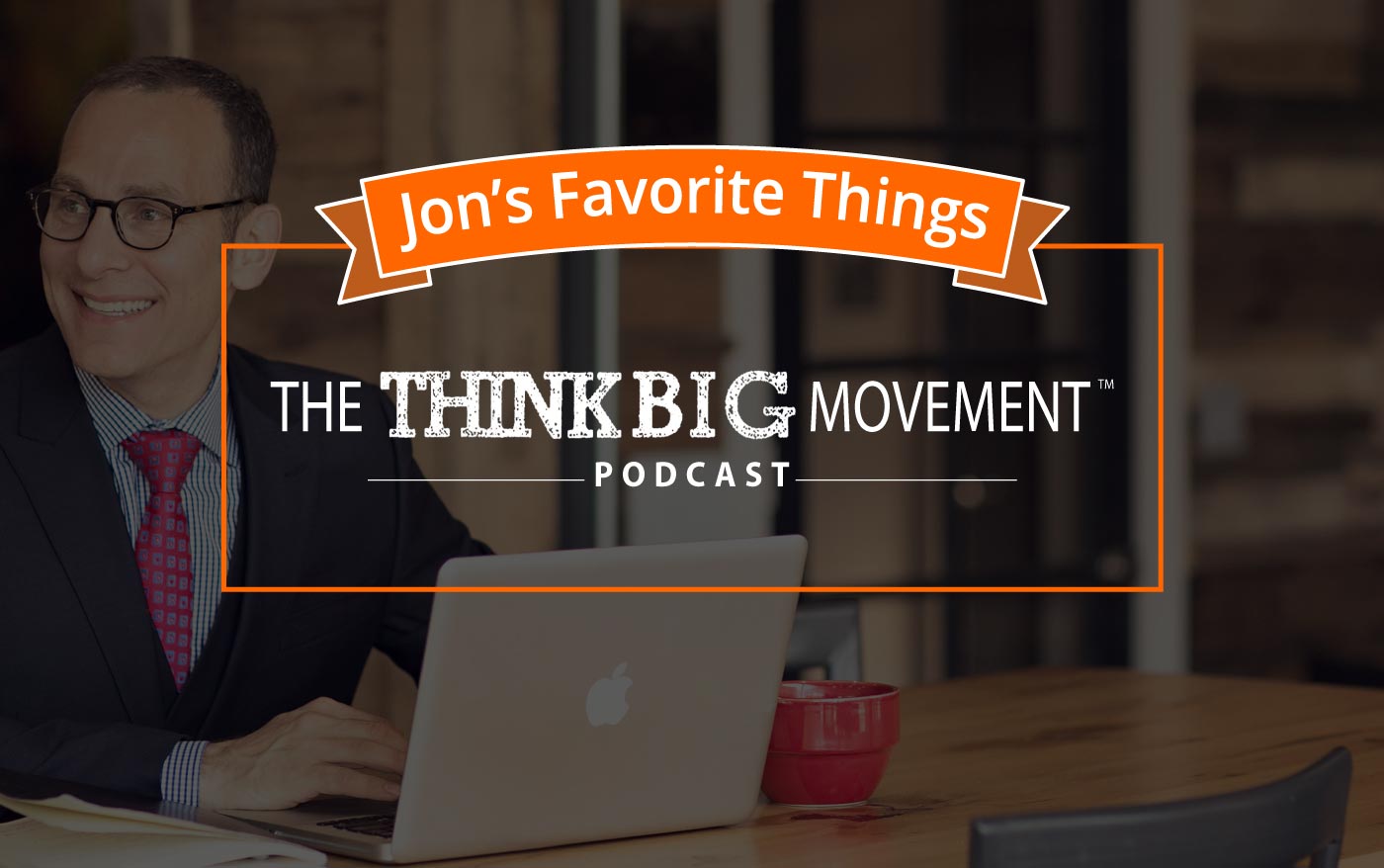 "The dream is free. The hustle is sold separately."
Jon's Favorite Book: Many Lives, Many Masters: The True Story of a Prominent Psychiatrist, His Young Patient, and the Past-Life Therapy That Changed Both Their Lives by Brian L. Weiss
Jon's Favorite Podcast
Deconstructing world class performers for tips and techniques that listeners can use.
Jon's Favorite Thing
I love it. It has tons of pockets in it. I can put at ton of stuff in it. It's really my portable office.
Jon's Favorite TEDTalk
Why its time to forget the pecking order at work
Read the transcript
Check back for full transcript.