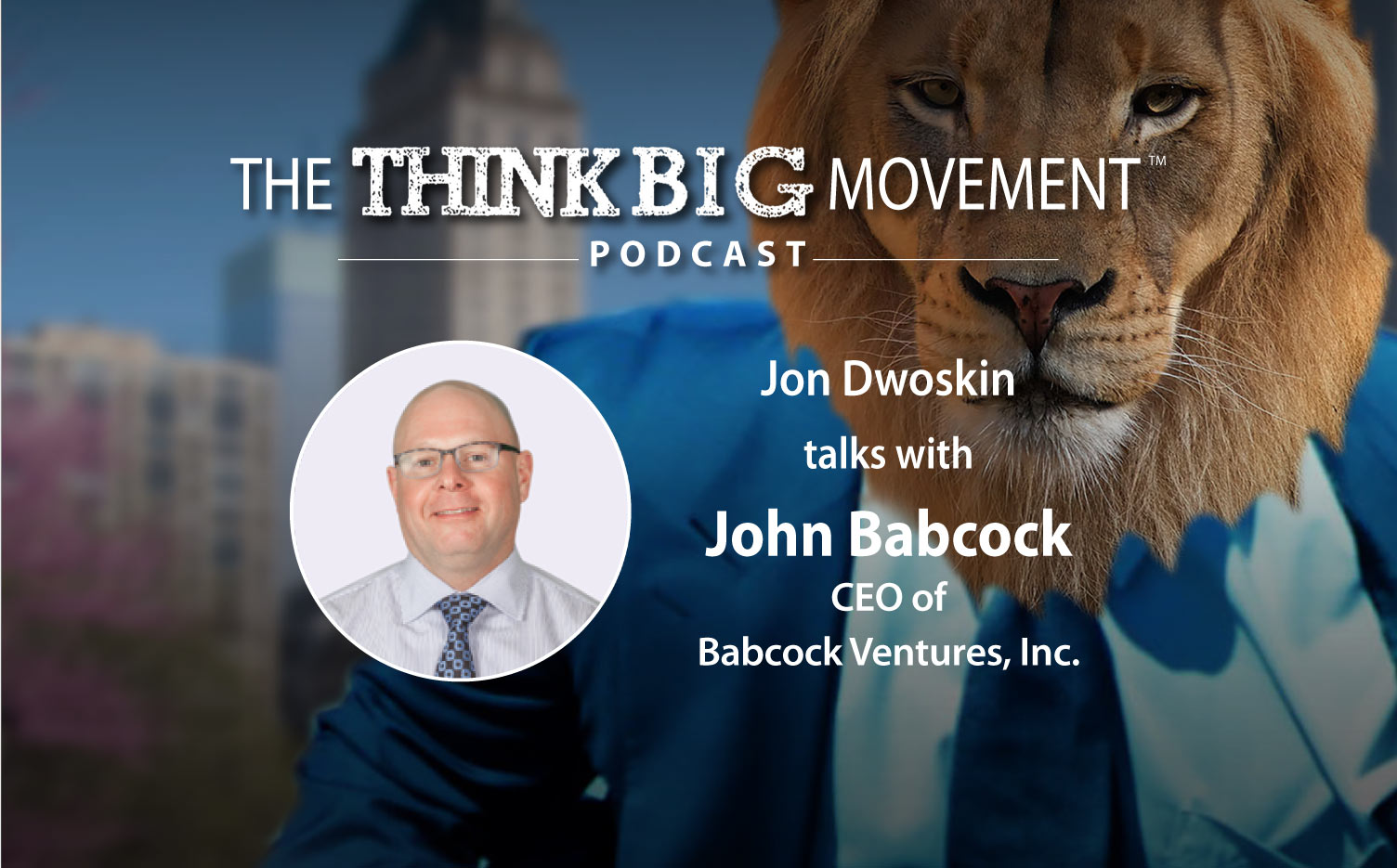 John Babcock is the CEO of Babcock Ventures, Inc. Babcock Ventures is the holding company for several Lash Lounge franchises that John operates throughout the greater Detroit area. John also provides business consulting services focused on helping companies grow and improve their financial performance through sales growth and/or product line growth.
During his career, John has held various positions in a wide range of disciplines including software engineer, direct sales, executive sales management and President/CEO and so brings a unique perspective as a result of this breadth of experience. With a history of successfully building businesses both organically and through acquisitions, John maintains an entrepreneurial approach to business opportunities with a creative problem-solving and measured risk-taking vigor.
Prior to Babcock Ventures, Inc. John was the Vice President of Business Development for CDI Computer Dealers, Inc., where John was the key principal in setting the long term strategy for CDI, as well as implementing innovative technology solutions to address changes in the technology marketplace. John also served as President of Relational Technology Solutions, Inc. Relational was a national Value Added Reseller (VAR) for many of the major technology manufacturers, such as IBM, HP and Cisco. Prior to joining Relational, John was the Division Executive responsible for Alliance Corporate Resources' operations and helped manage the organization through two acquisitions, including a managed buy-out, where John became a partner in the business.