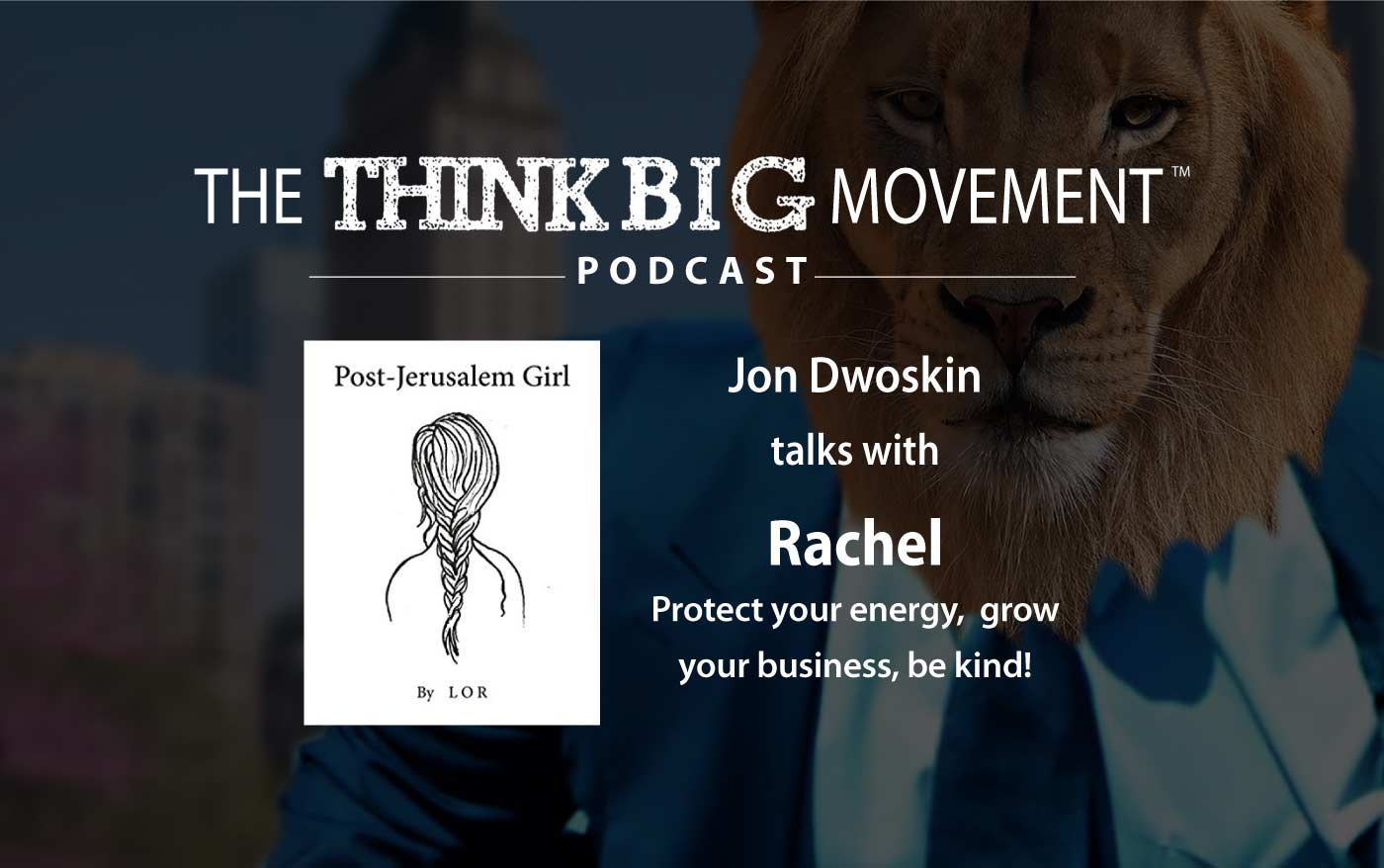 Protect your energy, grow your business, be kind with Rachel.
I'm so excited for my next guest because we all talk about the law of attraction and it is so important not only in business but in life, I know, I teach my children this and this is something I talk about in business all the time.
My guest today, Rachel, is somebody who not only sees energy, but can move energy and when she looks at you or when she works with you, she can see your path and if you are in or out of alignment with your purpose. Now, to some people, that sounds a little bit scary or vulnerable, but when you really get to it, what Rachel does is help you unblock the obstacles so you can walk the path in life that you were meant to walk. She's an incredible, incredible human being. I'm proud to call her my friend and she is here today to talk to us about how she came about her gifts and what she does and how she does it and give us a little flavor of that.
*E – explicit language may be used in this podcast.
Read the transcript
Check back for full transcript.