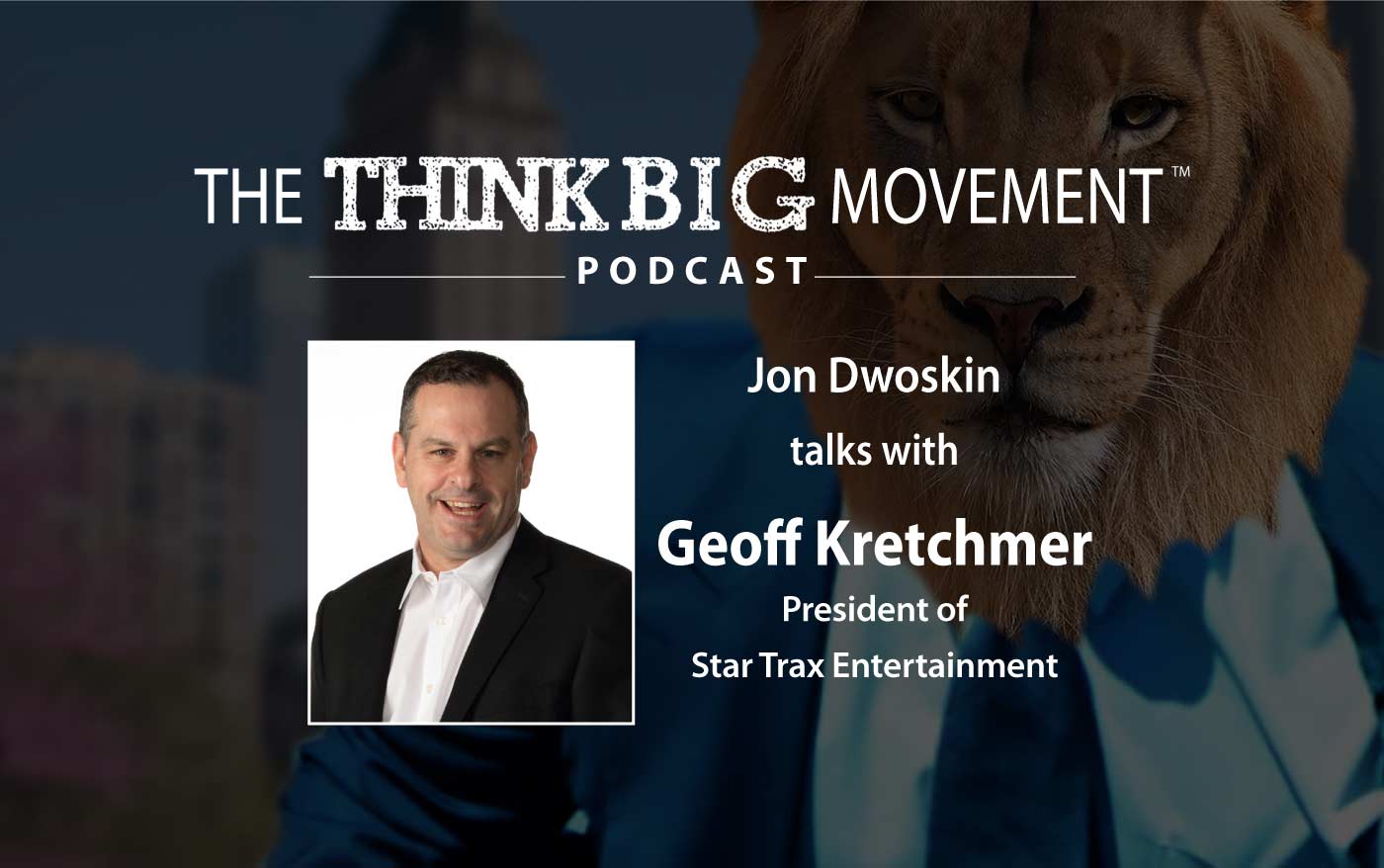 From Star Trax:
Star Trax is the #1 social entertainment company in its market. Aside from having the greatest interactive entertainers in the country, Star Trax prides itself on its investment in the community and the remarkable relationships that it has developed since the inception of the company. It lives by Theodore Roosevelt's credo that customers don't care how much you know, until they know how much you care.
*E – explicit language may be used in this podcast.
Read the transcript
Check back for full transcript.