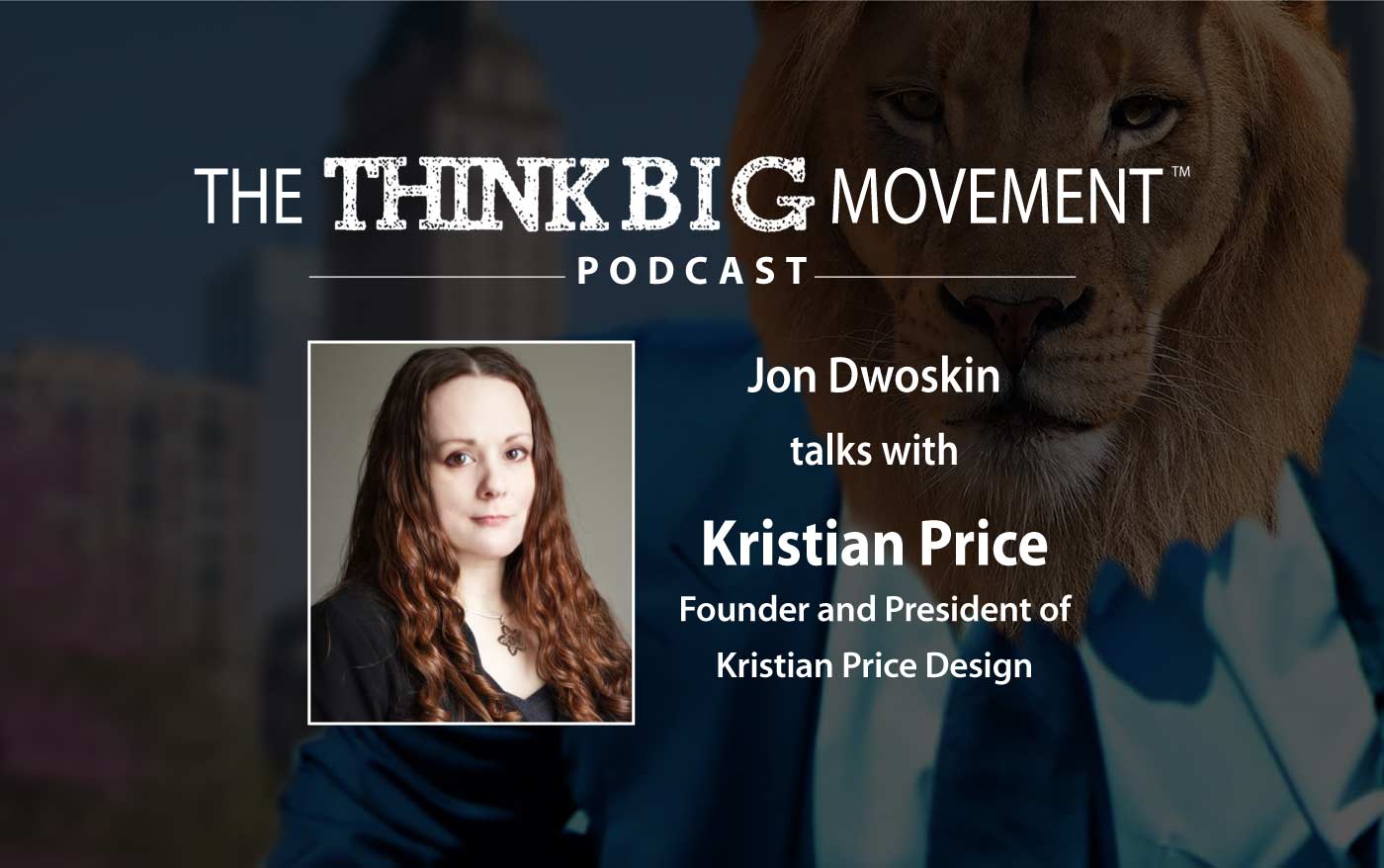 Right Messaging, Right Branding, Right Marketing, Right Now!
Jon talks with Kristian Price about marketing, branding and more in this podcast.
Kristian Price is a Marketing Management, Brand Communications and Real Estate Marketing professional who works with small- to mid-sized businesses and entrepreneurs to plan, develop and implement marketing strategies and enhance their brand images. She is the creator of Easy Marketing for Real Estate Pros!, a "done-for-you" marketing resource for the Commercial Real Estate industry.
*E – explicit language may be used in this podcast.
Read the transcript
Check back for full transcript.