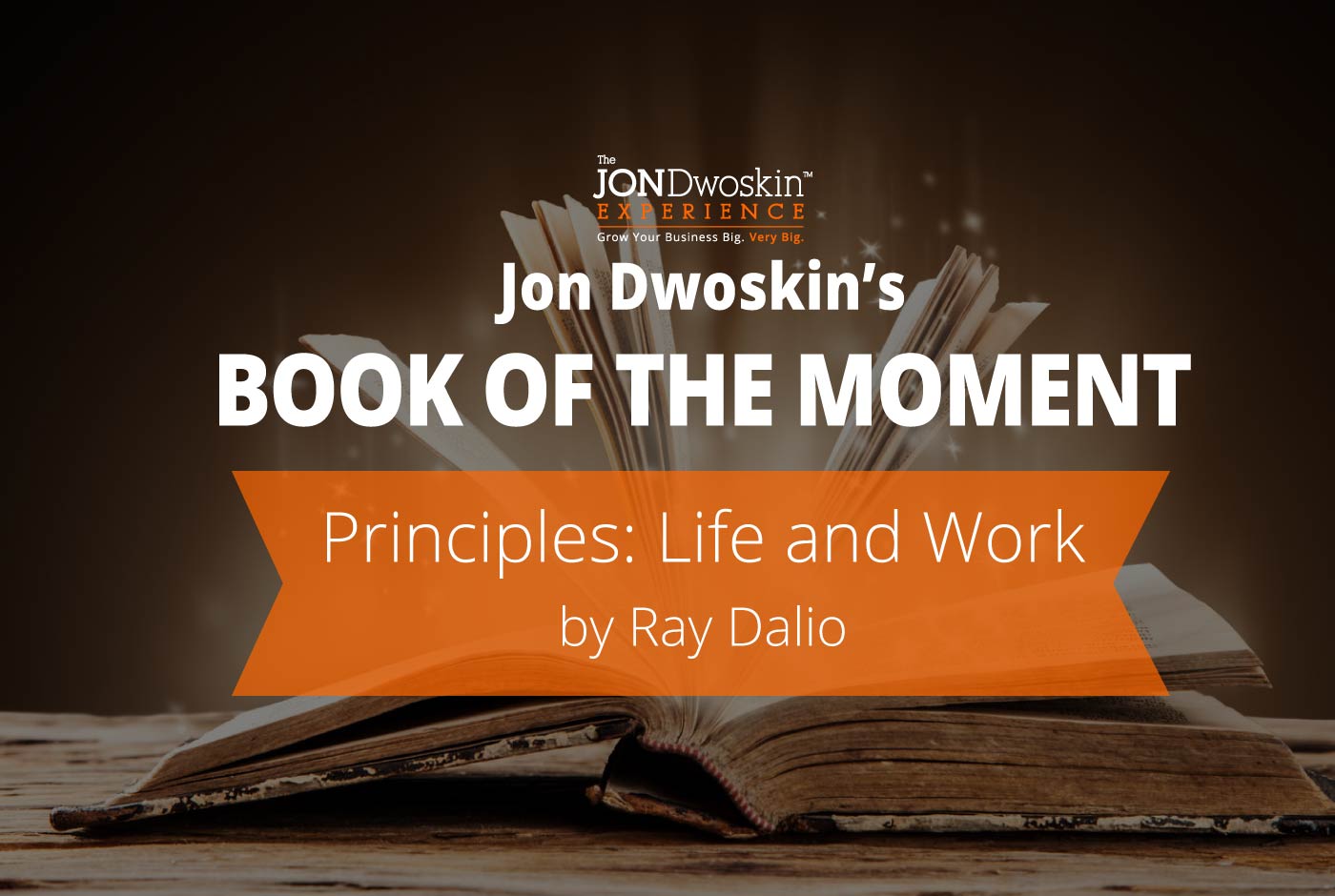 This is one of the Best books I have read in the last decade. The thoughts, wisdom and perspective on how to look at your own principles and how they drive your life and business is eye opening. I highly recommend it!
Who's Ray?
Ray Dalio is the founder and co-chairman of Bridgewater Associates, which, over the last forty years, has become the largest and best performing hedge fund in the world. Dalio has appeared on the Time 100 list of the most influential people in the world as well as the Bloomberg Markets list of the 50 most influential people. He lives with his family in Connecticut.
Forget what I think about the book, see what others are saying! 
"Ray Dalio has provided me with invaluable guidance and insights that are now available to you in Principles."
—Bill Gates
"I absolutely loved this book. It's beautifully written and filled with such wisdom."
—Arianna Huffington
"I found it to be truly extraordinary. Every page is full of so many principles of distinction and insights—and I love how Ray incorporates his history and his life in such an elegant way."
—Tony Robbins
"Ray Dalio's market acumen is legendary, but it was creating and living by a set of principles that allowed him to reach the top. Everyone with goals and dreams can learn from Ray's approach."
—Michael Bloomberg