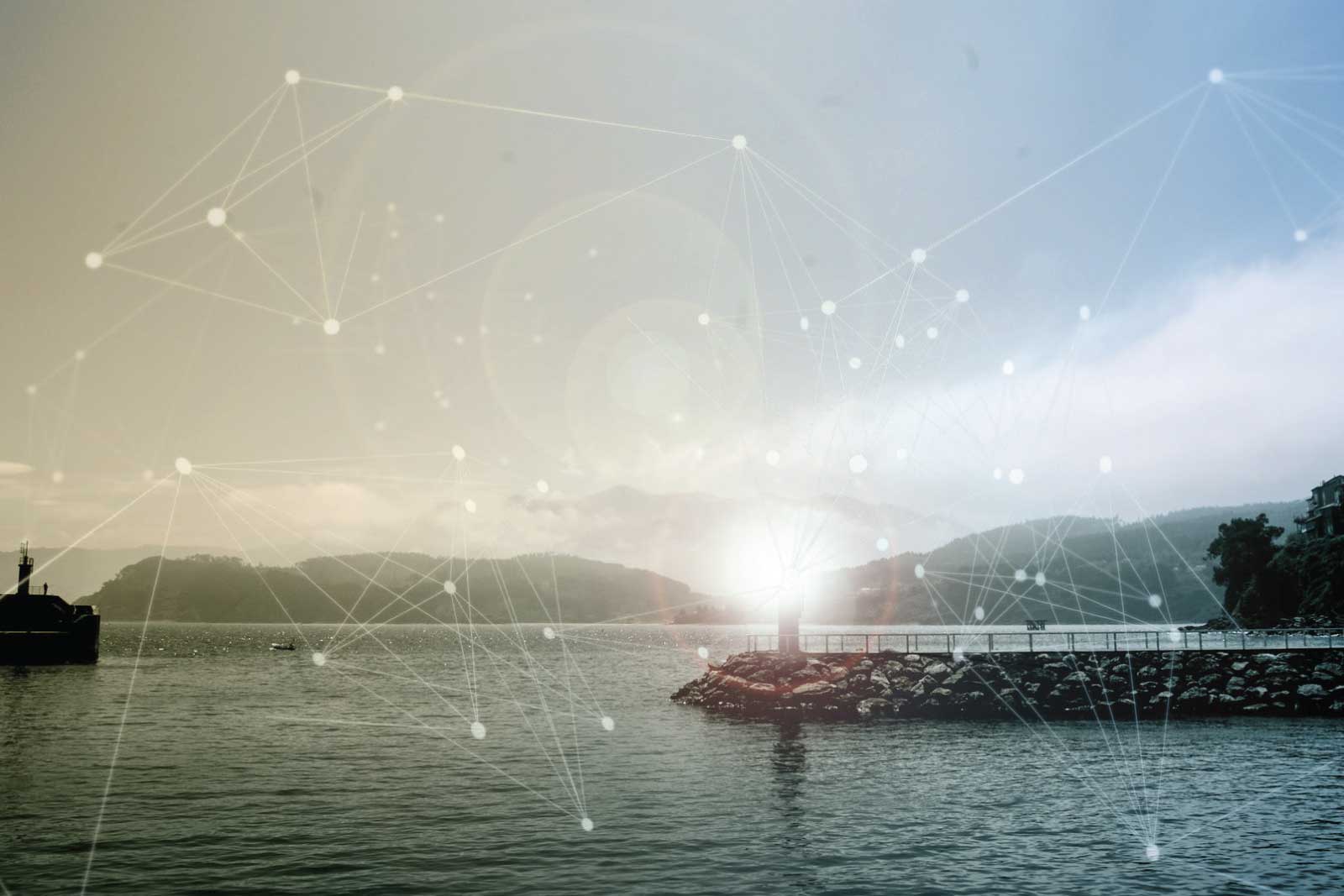 "It is your responsibility to influence so others can make the proper decisions." – Anonymous
Here we are already halfway through May. The birds are singing, the flowers are blooming — and you're in the perfect position to build influence. Here are five tips to help: 
When sharing a story/case study, speak in present tense instead of past. This makes people feel more connected and as if they are in the story and going through it for the first time with you.
Be an active listener. Respond, don't react. This allows you to ask targeted questions that get to the root of anything.
Use this formula when speaking: and, but, therefore. For example, Stan wanted to buy a toothbrush, but couldn't find the right one, therefore, I suggested he look into the benefits of an electric toothbrush that we are selling for half price.
Become a better storyteller. Set up the story, introduce conflict, then solve the client's problem.
Speak in benefits, not features.
Here are some of my favorite things in this lovely month of May:
Book of the Month
Influence
Learn the power of persuasion in Robert B. Cialdini's book.
Enjoy!
Podcast of the Month
Born to Influence
Some of the best marketing minds on the planet share their strategies and tactics daily, Monday through Saturday.
Product of the Month
Tiebar Tie of the Month
Update your wardrobe with a new tie every month from Tie Bar.
Mindtrap Question of the Month
There is an ancient invention still used in some parts of the world today that allows people to see through walls. What is it?Answer will be in next month's newsletter. Need to know sooner? Call or email me for the answer.
Last month's answer: Twelve
(When asked how old she was, Suzie replied, "In two years I will be twice as old as I was five years ago." How old is she?)
If you know how to influence, you are good at listening, asking questions and have strong communication skills. A business coach can help with all that – and a whole lot more. Let's talk!
THINK BIG!
Jon