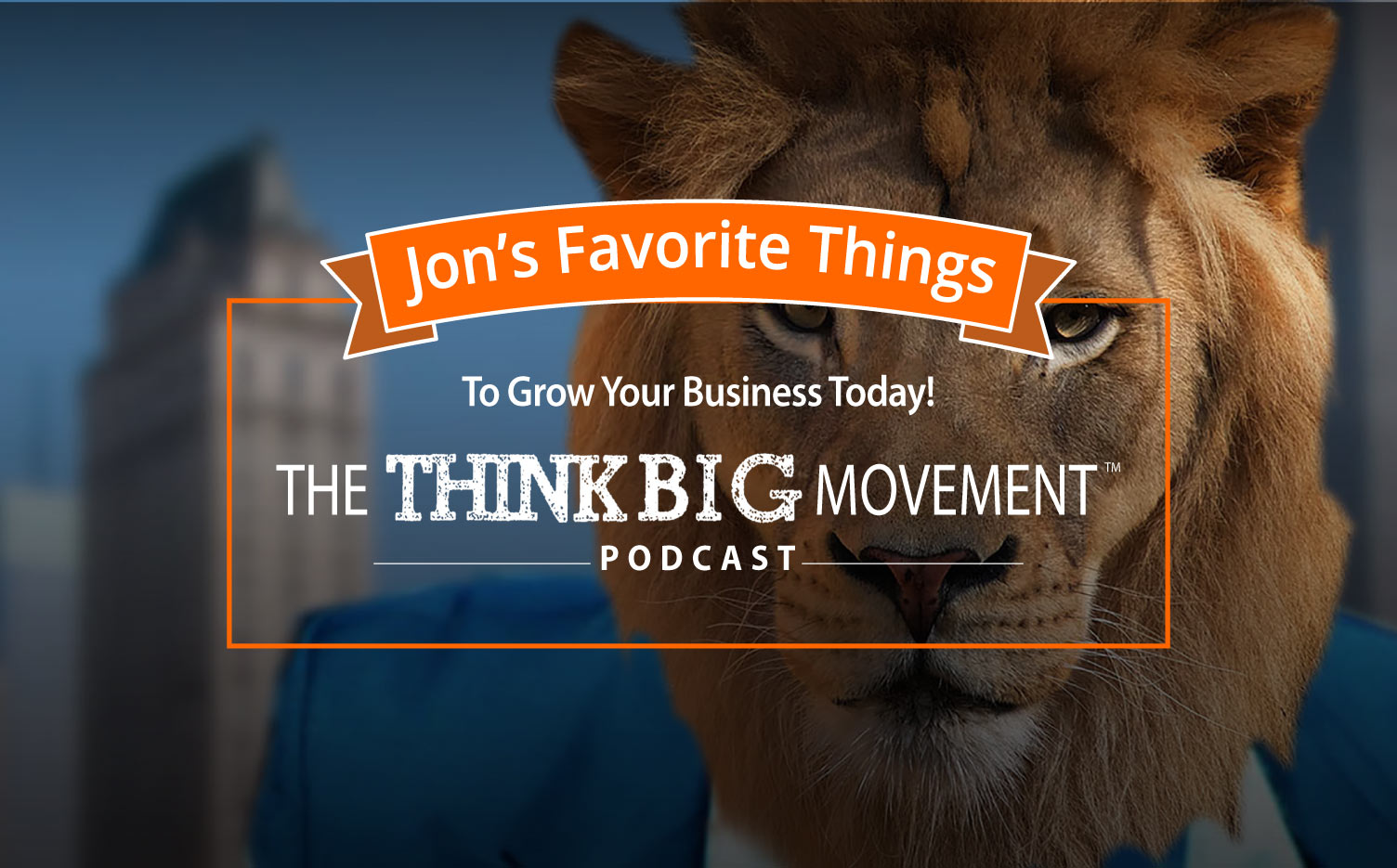 "Your most unhappy customers are your greatest source of learning."
Bill Gates, Microsoft
Jon's Favorite Book: The Compound Effect by Darren Hardy – One of my favorite books of all time! Jon's Favorite Podcast: The Art of Charm – Solid podcast, it's really fun to listen to.
Jon's Favorite App
I have 2 young kids and my wife and I like to always know where they are.
Jon's Favorite TEDTalk
Do schools kill creativity?