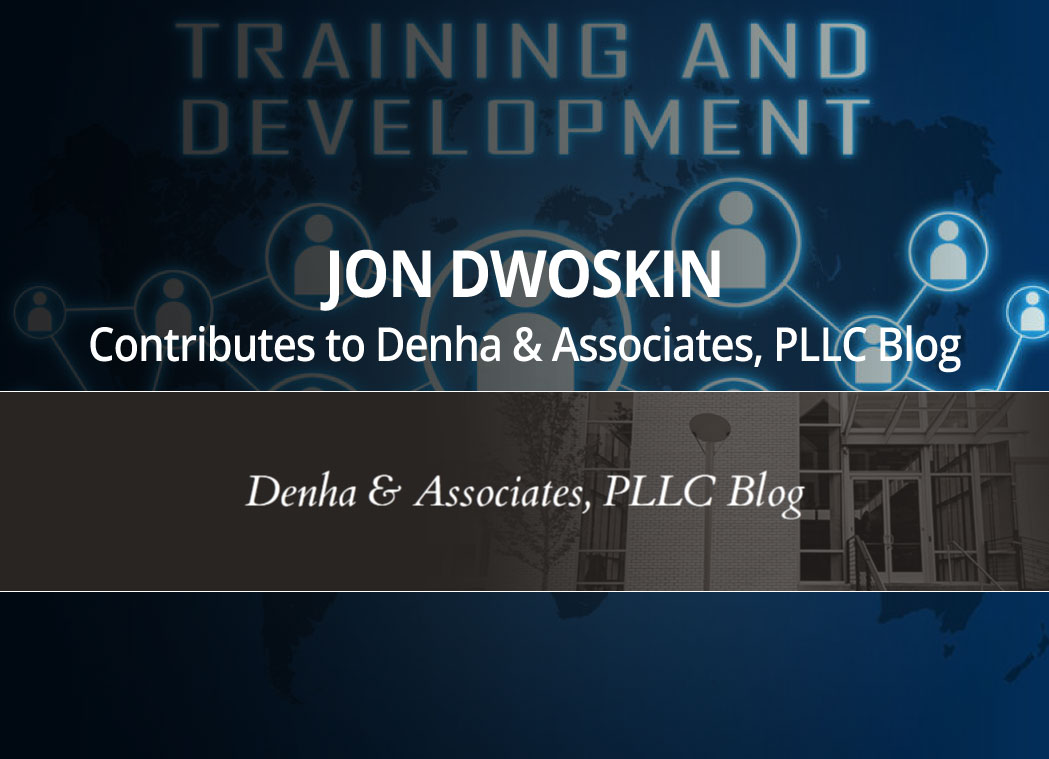 This month, Jon's article, After The Hire: Seven Tips For Training And Communicating, is featured in the Denha & Associates, PLLC Blog.
Excerpt:
Many people think that once they make a hire, the hard work is done. In fact, you're only halfway there. Now it's time to make it stick with proper training and effective communicating for the sake of your company – and your sanity.
So many companies skip this essential step by offering sub-par training that is not structured or too rushed. Another common mistake is that once employees understand their duties, we managers think there is no need to keep talking about it.
In fact, you must be constantly training and communicating to get the best out of your people.