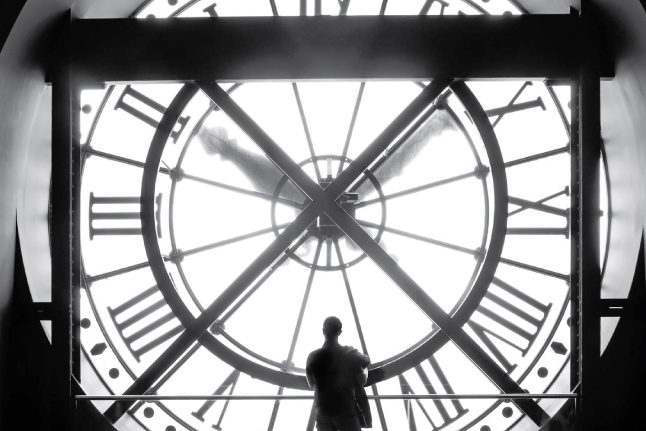 "I'm always doing that which I can't do, in order that I may learn how to do it."
– Anonymous
As we approach the holidays, it's time to take your game to its next level. Expand your capacity today. It starts with NO EXCUSES and also includes these five tips:
1. Hire an assistant or a virtual assistant. Stop doing anything that is under your hourly rate.
2. Start writing and create original content. Hire a copywriter/editor to help you.
3. Have a dedicated marketing person or outsource it. Stay in front of clients.
4. Create a list of everything you do IN your business for three days. Start delegating it ALL on day four.
5. Track your time every day for one week. See where you are wasting time. You will discover lots of free or wasted time. This is where you can expand your capacity.
December can be an overwhelming time for many, but you can still make the most of it with these favorite things:
Book of the Month
Emotional Intelligence: Why It Can Matter more than IQ  
Daniel Goleman provides insight into our rational and emotional minds and how they shape our destiny.
Podcast of the Month
The Freedym Show with Ryan Lee
Ryan Lee provides fluff-free content and actionable ideas for lifestyle entrepreneurs.
Product of the Month
Dropbox
Simplify the way you create, share and collaborate by using Dropbox to store and share files with your team.
Try it today!
Mindtrap Question of the Month
What is the four-digit number in which the first digit is one-third the second, the third is the sum of the first and the second, and the last is three times the second? Answer in next month's newsletter – or call/email me and I'll spill.
Last month's answer: Three
(If a man and a half can eat a cake and a half in a minute and a half, allowing the same situation, how many men would it take to eat 60 cakes in 30 minutes?)
It's so easy to lose track of time during this hectic holiday season. Put these tips to work and you'll realize that it doesn't have to be that way. And consider giving yourself a much-needed gift this holiday season: the expertise and expert advice of a business coach!
Think Big!
Jon