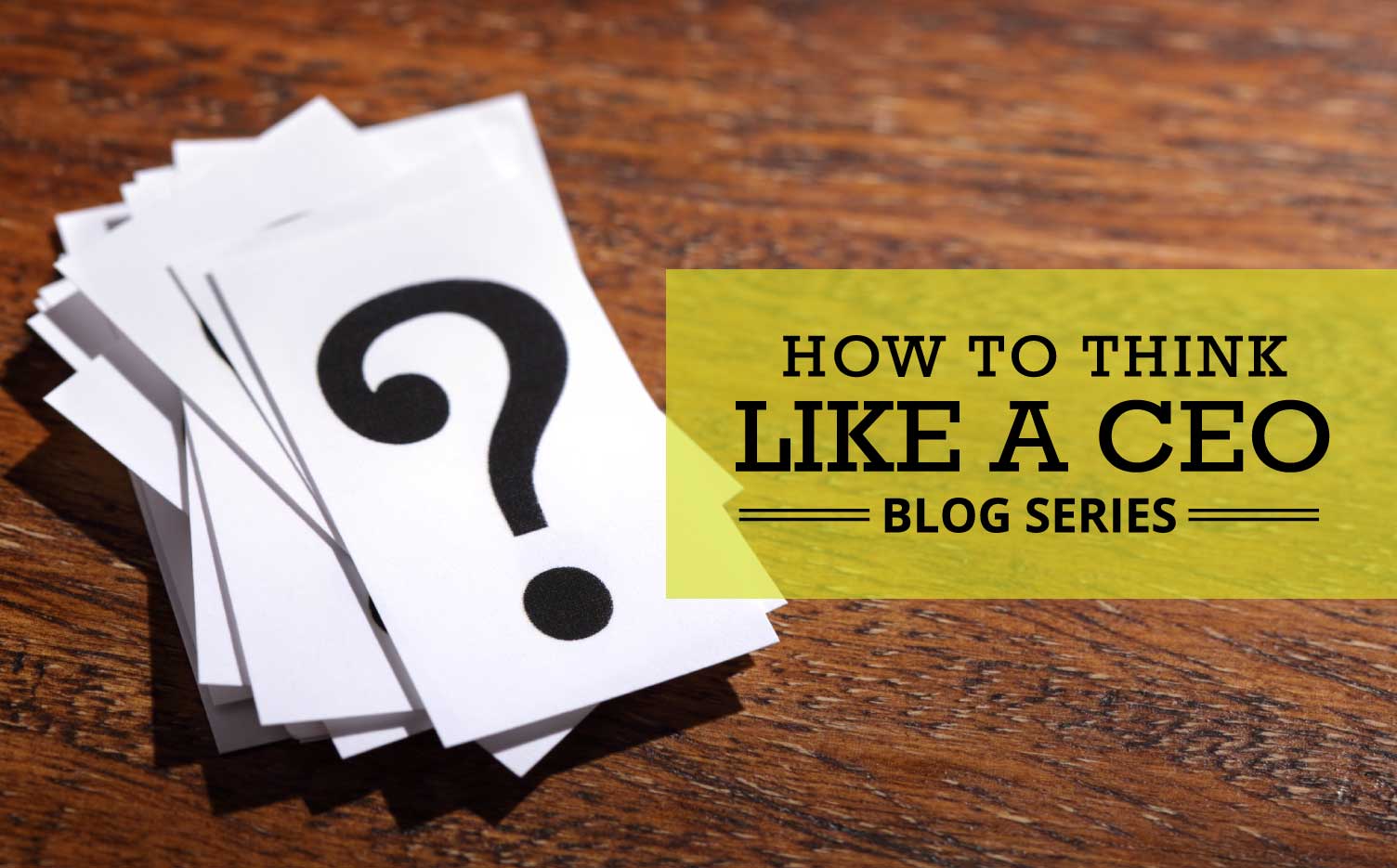 Successfully growing your business all starts with your people—specifically your leadership team. Having the right people in leadership roles who are capable of effectively guiding your employees is imperative to your business success.
To ensure that your leadership team is being the best it can be, you must answer the following questions:
Do I have the proper leadership team in place to grow my business?
Do my managers know how to manage effectively to grow my people?
Does everyone in the company know the top three leading activities they need to do everyday?
Your business will only grow based on the quality of the people leading the charge. By guiding them properly, your business will soar to new heights. 
Take five minutes of executive time, every day for ten days, to answer these questions. Each day, push yourself to implement your plan and take action!
Get the right leadership in place, today. Then, you're on the path to significant growth.
Think BIG!
Jon