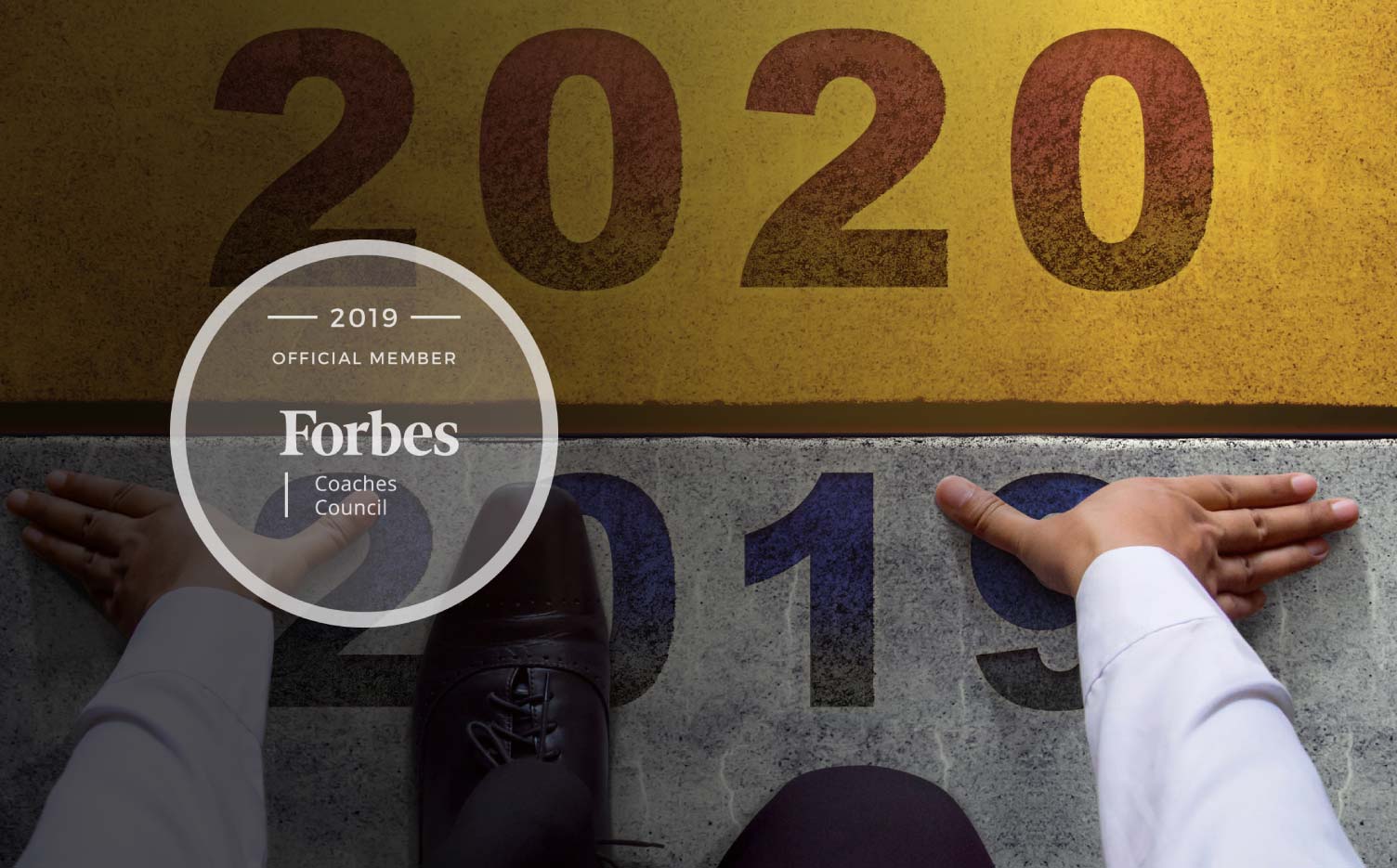 Read Jon's Forbes Coaches Council Article, 10 Things To Do Now To Start Your Business Off Strong In 2020  
Excerpt:  
As the final quarter of 2019 fast approaches, the time is now to set yourself and your business up for success. These final months can be a launching pad into bigger and greater things for your company moving forward. Implement these 10 tips, and you'll begin to see growth happening perhaps even before 2020.
1. Wake up 15 minutes earlier and meditate.  
Sleep is a precious thing, especially when you're constantly busy. But there is nothing like setting your mind right to conquer the day ahead. By sacrificing just 15 minutes in the morning, you can bring yourself into mindfulness that can actually energize you and will no doubt clear your head to begin the day. With the proper
mindset, you're prepared to take on the daily tasks and to-do list items sitting on your desk.