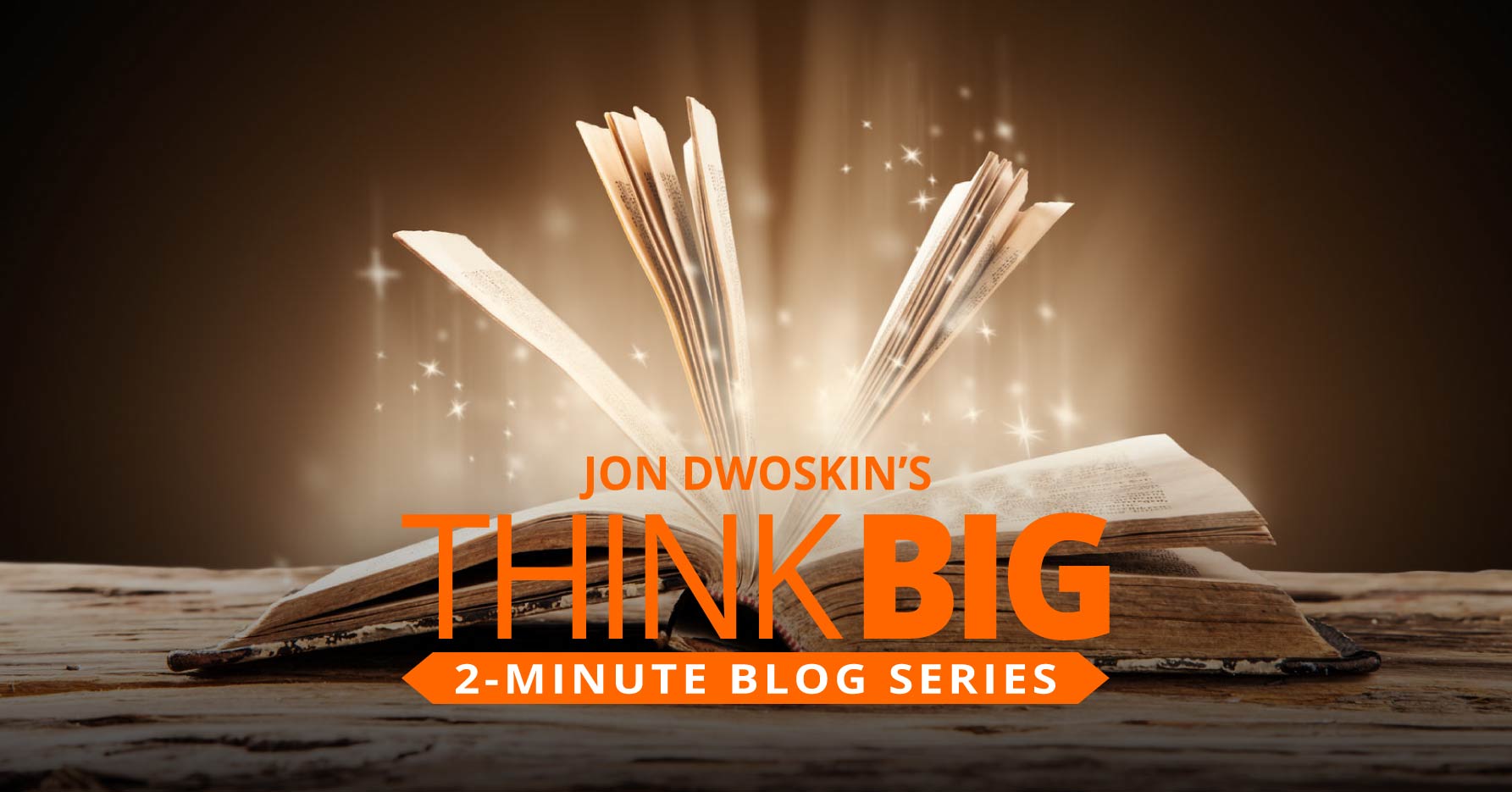 Socrates put it best: "Education is the kindling of a flame, not the filling of a vessel." With that in mind, here are some wonderful books for finding and maintaining enlightenment, a never-ending quest for a truly meaningful life.
Man's Search for Meaning
Viktor E. Frankl
Awaken the Giant Within: How to Take Immediate Control of Your Mental, Emotional, Physical and Financial Destiny!
Tony Robbins
As a Man Thinketh
James Allen
The War of Art: Break Through the Blocks and Win Your Inner Creative Battles
Steven Pressfield
The Power of Now: A Guide to Spiritual Enlightenment
Eckhart Tolle
Sacred Hoops: Spiritual Lessons of a Hardwood Warrior
Phil Jackson
The Zen of Oz: Ten Spiritual Lessons from Over the Rainbow
Joey Green
The Inner Game of Tennis: The Classic Guide to the Mental Side of Peak Performance
Timothy Gallwey
A New Earth: Awakening to Your Life's Purpose
Eckhart Tolle
Mastery: The Keys to Success and Long-Term Fulfillment
George Leonard
To quote another great mind – in this case, Samuel Clemens (aka Mark Twain) – "A person who won't read has no advantage over one who can't read." Always keep reading, always keep learning and searching, and always … 
Think BIG!
Jon