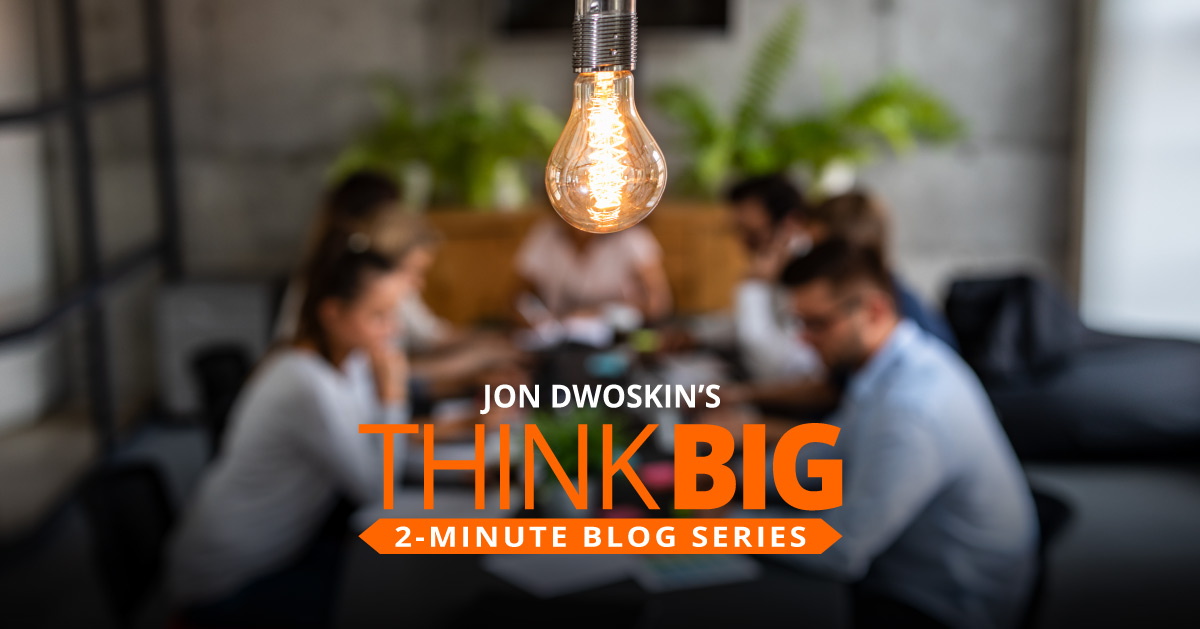 Sometimes the best laid plans don't hold up when they meet reality. When this happens, it can be tough to determine next steps, and often we're left forcing a round peg into a square hole. As we have come through some of the most challenging times in recent memory, a question we should be asking ourselves is, "Is our overall strategy working?" What are the best ways to determine if you need to simply pivot your business or rework your strategy from the top down? Look no further than the numbers, your employees and your clients.
Start with the Data (and the Revenue)
Sit down with your analytics and see what the numbers are telling you. If your profits are declining, look for overarching trends and timelines of decline. This has been a rough revenue year for many businesses, so changing based on pandemic ROI may not be necessary. However, if you're seeing a lag in leads, online marketing efforts, or fewer sales, it could be a sign your old strategy isn't working in this new environment. Gut feelings can be helpful, but overall, business strategy changes should start with the numbers and data.
A Struggle with Internal Staff
If your employees are having ongoing struggles with a process or a procedure, it may be time to change things up. Ask for feedback from your managers and employees to identify any areas that may need significant improvement. Talk with your Human Resources manager to review any trends in turnover or complaints. If your teams are struggling to follow your business strategy, these critical conversations will help you determine if it's time to make a change.
Ask Your Clients & Customers
Client and customer feedback is key to evaluating your overall business strategy. Reach out to your most loyal clients or create a brief online survey to ask customers what they like or dislike about your company process. You'll likely find areas of improvement, even if you don't end up reworking your business strategy altogether. If more significant issues come up in conversation, it may be time to develop a new customer offering or strategy.
If you're working long hours, losing sleep, or skipping meals, it may be time to take an in-depth look at how your company is doing things. Working hard at the wrong strategy will wear you — and your employees — down quickly. A new business strategy could present efficiencies, solutions and ideas to streamline processes and save you valuable time. Take a closer look at your data, your teams and your clients for inspiration. Your path to success may require a refresh.
This can seem like a monumental task, but making small changes can create a big impact. If you are struggling to determine whether you need to re-strategize, it may be time to enlist an expert with an outside perspective.
As always, if you have any questions, don't hesitate to reach out so we can start working on developing a strategy to get you – and your business – back on track and thinking big.
THINK BIG!
Jon