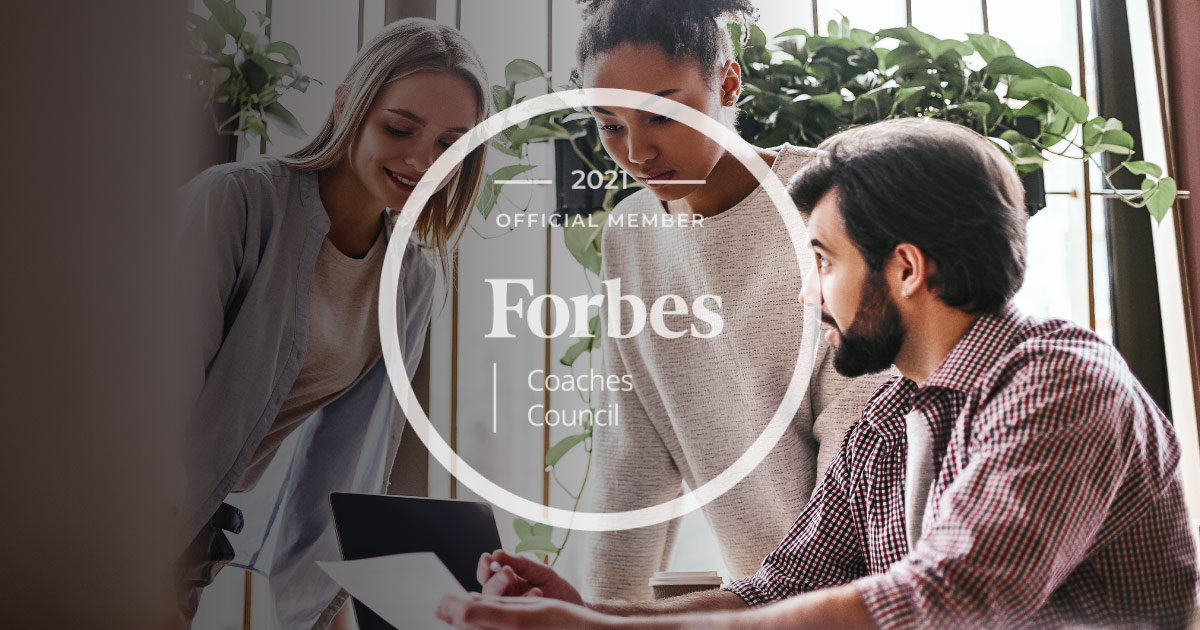 Read Jon's Forbes Coaches Council Article, Make Meetings Count: Five Tips For Better Time Management  
Excerpt:
It's the rare manager or employee who says, "Oh good, time for a meeting!" That's because meetings are real time suckers. Professionals attend two hours of pointless meetings per week, costing some $541 billion worth of resources, according to a study conducted by the online calendar tool company Doodle. 
You know the type. There's the one held Monday mornings presumably to set the week's agenda that quickly devolves into "what I did over the weekend" chatter, or the project status confabs where everyone is too busy passing the buck to pay attention to what's needed. It doesn't have to be that way, and it's actually pretty easy to fix.