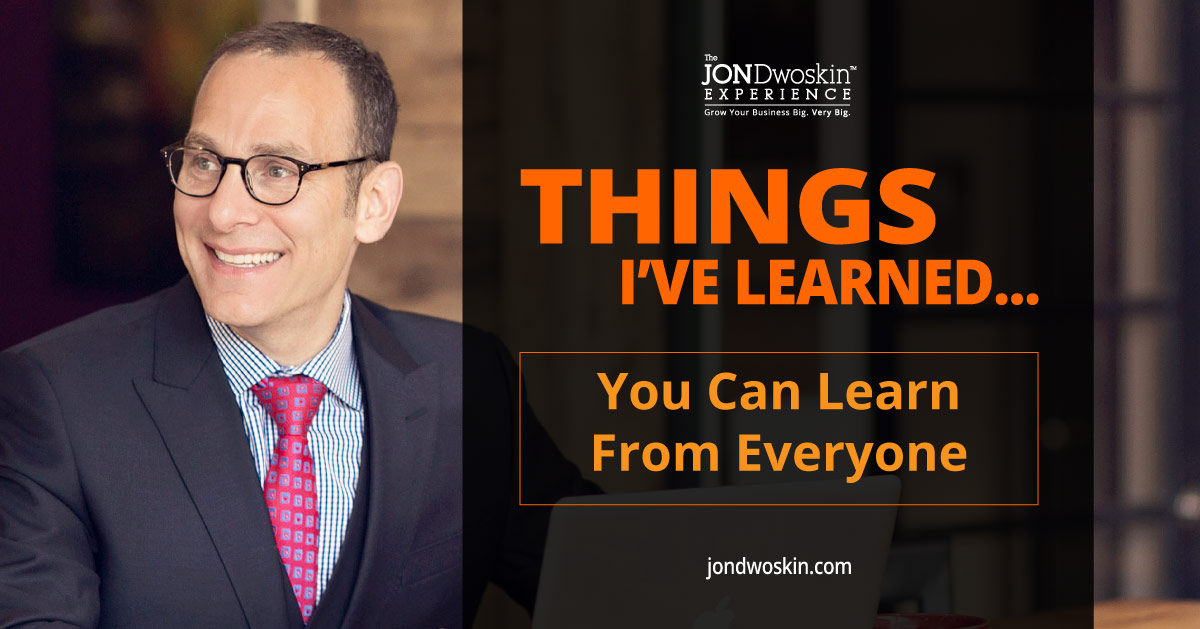 I'm still a work in progress and wanted to share some things I have learned and continue to learn in my 50 years.
My parents were right. I can learn something from everyone younger and older then me.
My dad was right. The Brian Tracey tapes he gave me — and similar ones — taught me more than college and set me on my path.
My mom taught me to be a rock.
My Mom was born with an inherited lung disease. It was called Alpha-1 anti trypsin. Basically, she was born with emphysema and didn't find out until she was 35. The odds were 1 in millions. She wore oxygen, couldn't breathe well, struggled with anxiety and agoraphobia and was the life of a party. No one told a better story or had the crowd laughing like my mom. The older I get, the more I appreciate how she walked through life making others laugh when she had so much pain inside. She always put her family first, yet lived with so much shame of her disease, which I didn't even know until years after she passed away. The older I get, the more I realize that she did it for her kids and my dad. Thank you, Mom, for showing me how to be a rock for my family.
Give everyone the dignity they deserve.
Do something to give back! It feels great!
Share your lessons with the world. You never know who needs to hear – or read — your words and wisdom!
THINK BIG!
Jon