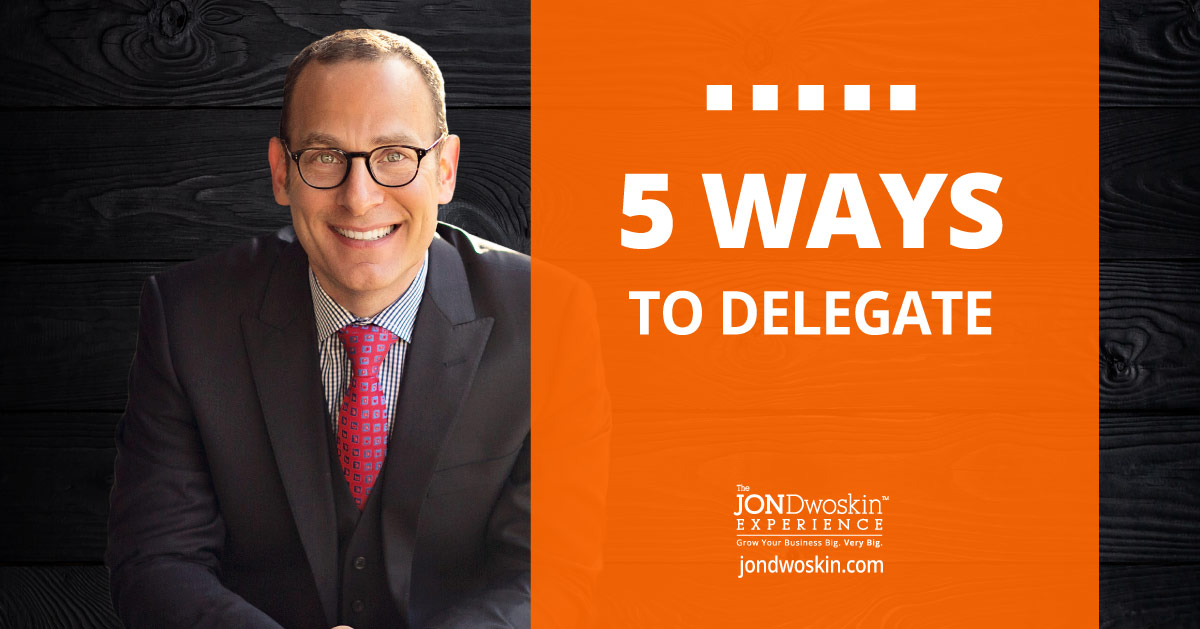 You can make time in your schedule by delegating tasks to others. Below are five ways you can start delegating today:
Know your value. What is your price per hour? Not necessarily what you get paid, but what your value truly is.
Track your time for three days. This will help you know and understand what you do all day. You may be amazed at everything you do!
Circle all the things below your price per hour.  Take time to circle what is not worth your time. We want to spend most of our time on things we get paid for, not the things we don't.
Highlight all the things that are mostly administrative. This will help you focus on what is not making you money.
Delegate 80-100 of those things. Hire a virtual assistant (VA) or an executive assistant (EA) on a part- or full-time basis so you can begin letting go and delegating. 
You will find the time you are looking for. It's closer than you think. You have to let go and trust others to do these things for you.
Create a plan for your team to follow and delegate the work so you can focus on what you do to make money and grow your business.
THINK BIG!
Jon