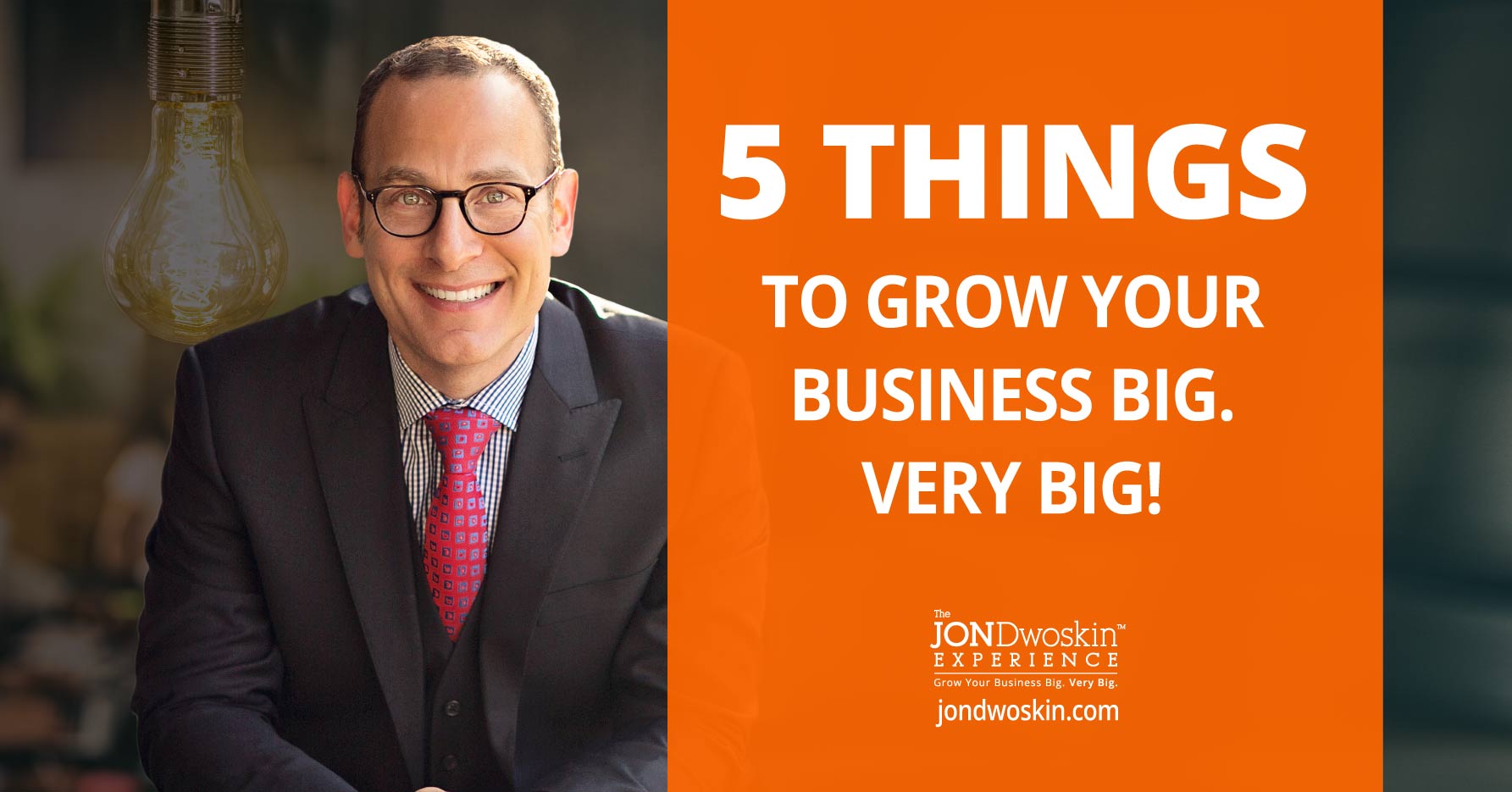 Growing your business is so simple, it's complicated.
Master the fundamentals, stay consistent and be patient. Everything will compound to BIG things!
Prospect everyday. You want to always be filling your pipeline.
Plan for Tomorrow. At the end of every day, plan your next day. End each day by getting organized for the next day so you can start the day strong.
Meditate every morning for five minutes. Ease into your day. Don't rush into it. How you start your morning will dictate your day.
Network. Open your network to one new person every day. The more people you connect with, the more people will connect you with their network.
Follow Up. Have the best follow up of anyone in your business. Be predictable and do what you say you are going to do when you say you are going to do it. Too many people don't.
THINK BIG!
Jon