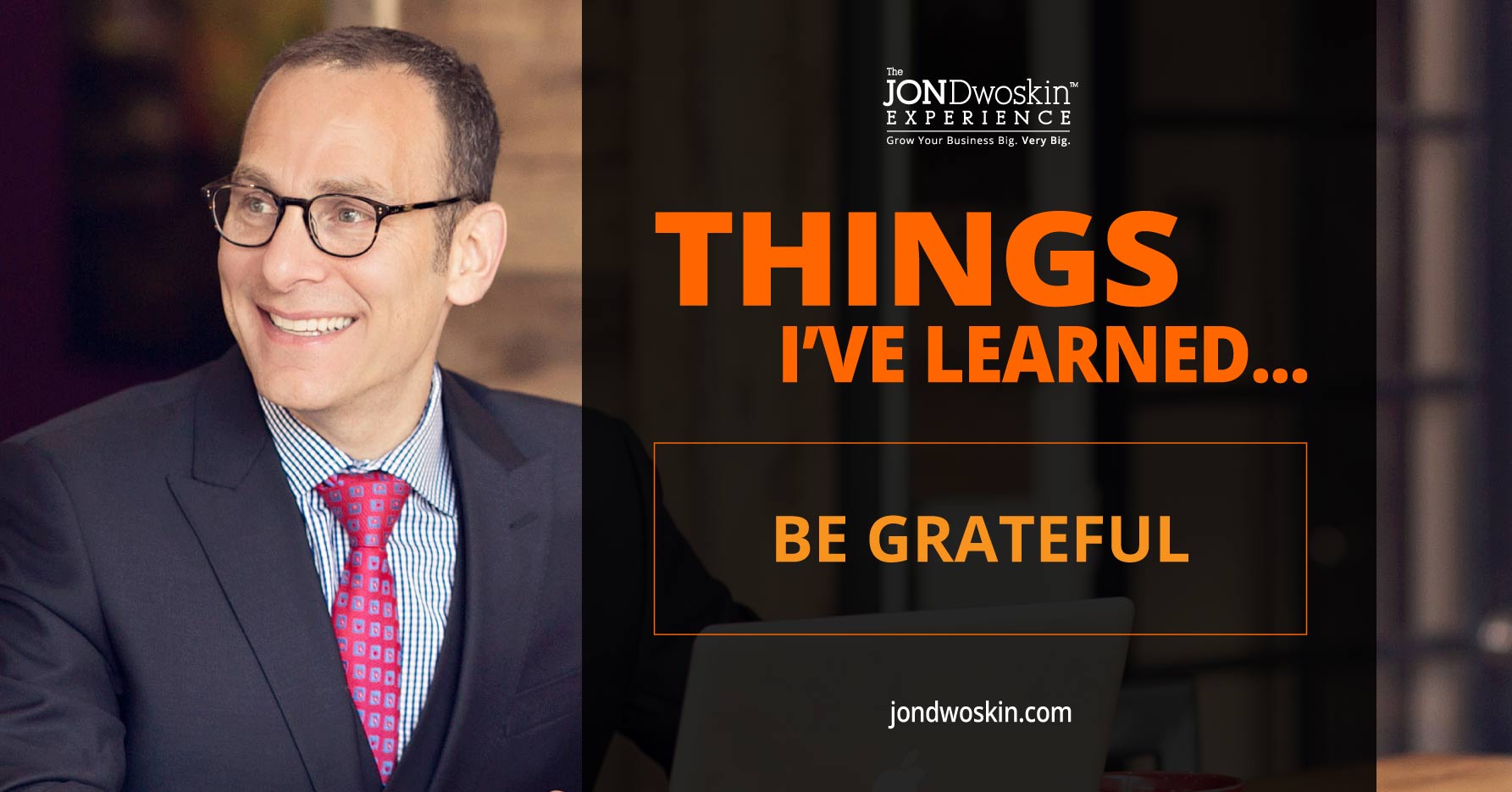 I'm still a work in progress and wanted to share some things I have learned and continue to learn in my 50 years.
Nothing brightens up my day more than seeing my wife's smile, my kids' smiles and all of us laughing — and family hugs!
Thank you Lebron James and Michael Jordan for teaching me fundamentals and always showing up early to practice.
Thank you Larry Bird for teaching me to master the fundamentals and thank you to Grant Hill for making being a nice guy cool.
Don't ever be afraid to ASK as many times as you have to get what you want (as long as it's legal).
Energy work, acupuncture, cupping, reiki and rolfing have been amazing to get the tension out of my body.
Share your lessons with the world. You never know who needs to hear – or read — your words and wisdom!
THINK BIG!
Jon