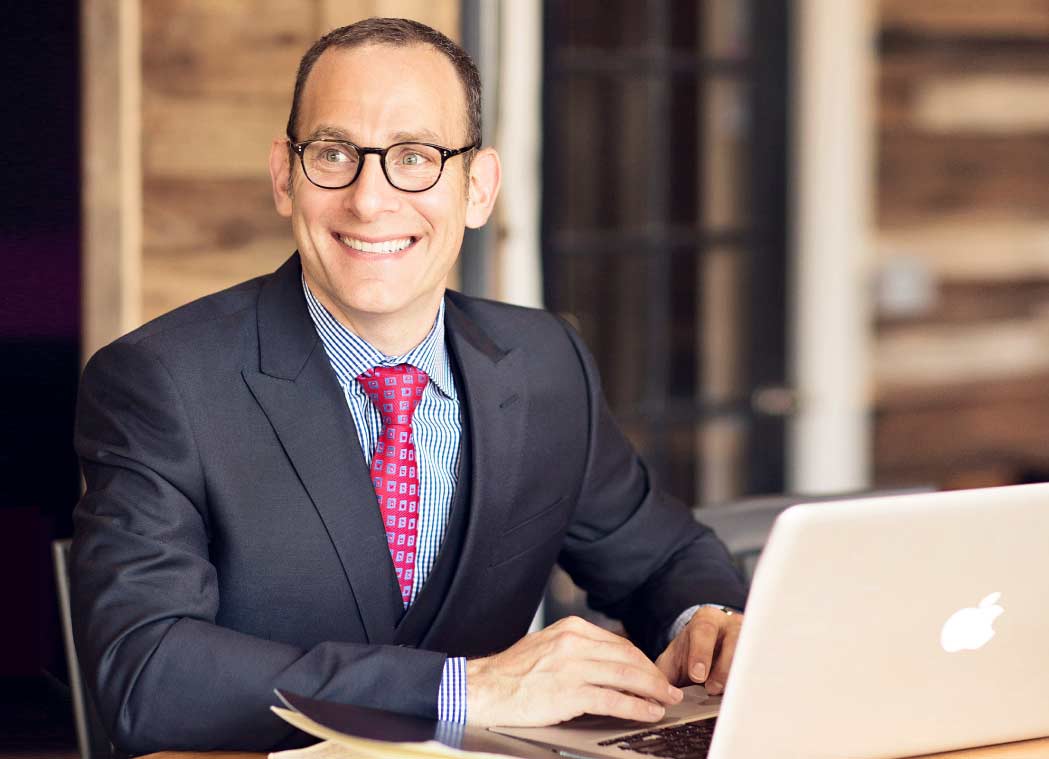 The syllabus and other details about the program can be found at http://bit.ly/2z4WEEE.
Jon Dwoskin, an executive advisor, speaker, author, business coach and successful entrepreneur, has launched a new 10-Week Sales Boot Camp to grow the businesses of all sales people big. Very Big.
The intensive training program includes a total of 10 hour-long video conferences for up to five salespeople. Each week includes a new topic for salespeople to tackle and perfect, enabling them to improve the volume of their sales pipelines, improve their skill set and grow their businesses.
During Jon Dwoskin's 10-Week Sales Boot Camp, each participant is matched with a group of five other salespeople most suited to them, or they can opt for one-on-one boot camp sessions with Dwoskin. Each week will have a theme designed to improve and grow each salesperson's pipeline incrementally. Here are some of the boot camp sessions included in the class syllabus:
• Determining the Ideal Client
• Perfecting the Art of the Close
• How to Influence with Brand Marketing
• Effective Time Management
"My 10-Week Sales Boot Camp was designed to provide every sales person with the tools they need to gain ultimate accountability," explains Dwoskin. "It starts with developing a sales playbook, which I can build when they sign up for this hard-charging program."
Click here to learn more about Jon Dwoskin's 10-Week Sales Boot Camp.