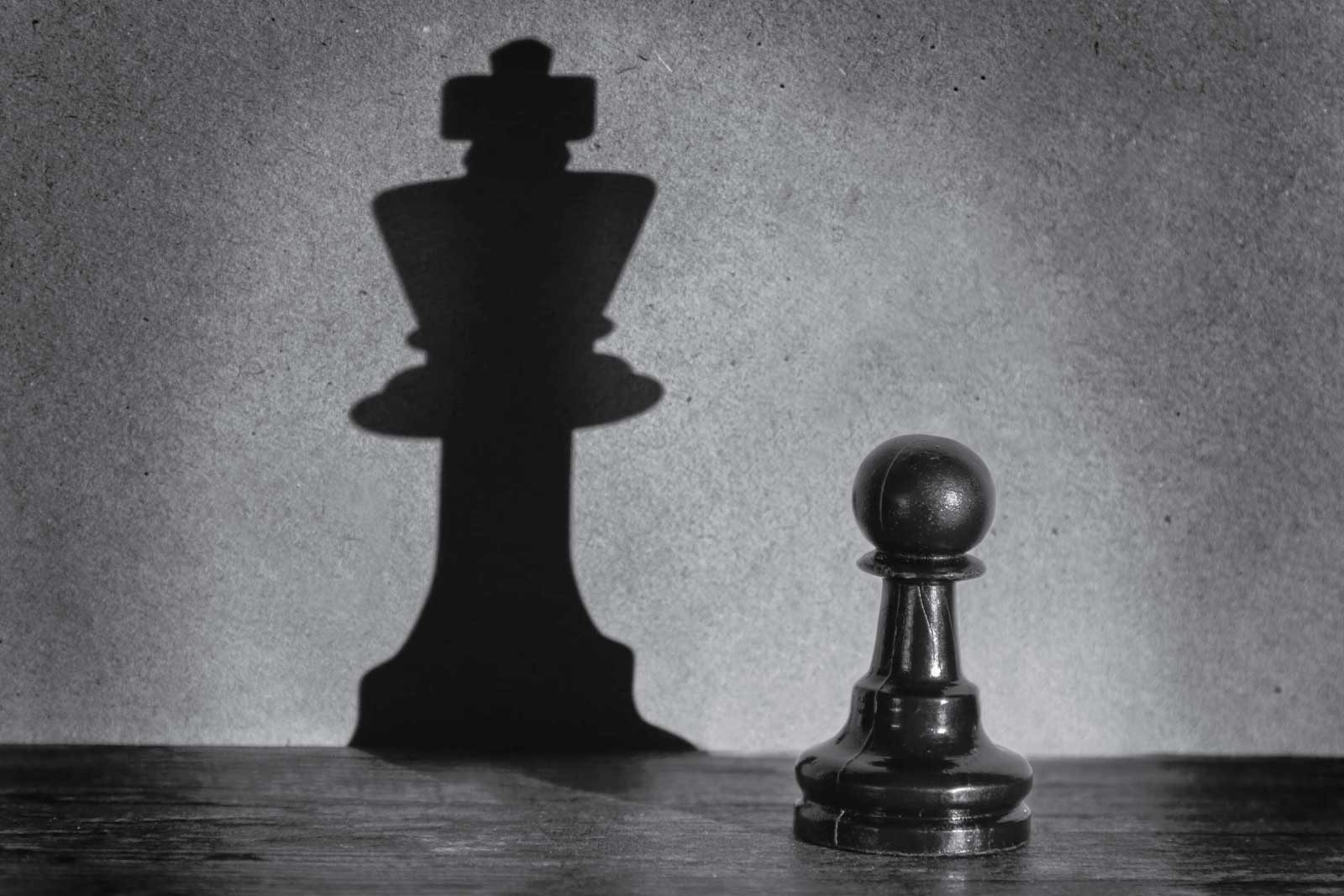 "Persuasion is often more effective than force." – Aesop
June is busting out all over! Take the time to savor summer while also honing your leadership skills. Here are five truisms to keep top of mind:
LeadersThey don't react.
Leaders make decisions and are decisive. This is what your people want from you.
Leaders are powerful and inspirational influencers. Listen and talk to people every day who are part of your company.
Leaders must be the pace horse of discipline, approachability and wisdom.
Leaders hold the vision of the individuals who work with/for them and the company.
To quote writer Al Bernstein, "Spring being a tough act to follow, God created June." Here are some of my favorite things this most splendid of months:
Book of the Month
7 Habits of Highly Successful People
Learn the powerful lessons of personal change from Stephen Covey. It's truly inspiring!
Enjoy!
Product of the Month
TM Meditation
Transcendental Meditation is described as an effortless technique for "recharging your mind and body."
Try it today!
Podcast of the Month
TEDTalks
Get inspired with some of the world's leading thinkers and doers!
Download it today!
Mindtrap Question of the Month
What are the next two letters in the following series?
A E F H I K L M …
Answer will be in next month's newsletter. Can't wait? Call or email me for the answer.
Last month's answer: Window
(There is an ancient invention still used in some parts of the world today that allows people to see through walls. What is it?)
People are depending on you to lead them. Be the leader you were born to be! Not feeling it? A business coach will help get you unstuck, growing and thinking big. Very Big!
Jon