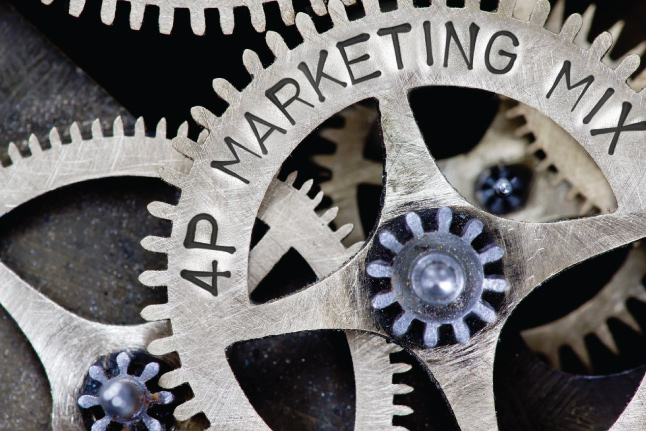 "Life is marketing." – Anonymous
Summer is almost over – how did that happen? Whatever the season, marketing is hot, hot, hot. Here are five tips to market yourself and your business more effectively.
1. Pick one thing to do to promote yourself and do it consistently once per week, three times per week or every day, for the rest of the month.
2. Email an article to your mailing list each Tuesday with a one- or two-sentence review of how the article applies to them.
3. Create a separate mailing list for your top 30 and create a custom marketing plan for them — starting today.
4. Make sure you have a CLEAR message about what you do and the benefits that you and your company offer.
5. Create an editorial calendar for social media and all marketing for the next 90 days. Create a new calendar each quarter.
Taking a vacation this month? Take along these tools! 
Book of the Month:
22 Immutable Laws of Marketing 
Al Ries and Jack Trout offer valuable insight on the rules of marketing you need to follow in order to succeed.
Enjoy!
Podcast of the Month:
I Love Marketing with Joe Polish
Tune in every Monday for inspiration and actionable marketing strategies.
Product of the Month:
Starbucks Custom Card
Give your clients the Starbucks experience with a memorable, personalized gift card.
Mindtrap Question of the Month:
Translate the following: Y Y U R Y Y U B I C U R Y Y 4 M E
Answer will be in next month's newsletter. Driving you crazy? Call or email me for the answer.
Last month's answer:
An ear of corn.
(You throw away the outside and cook the inside. Then you eat the outside and throw away the inside. What did you eat?)
Remember, we all kind of do the same thing, we just package it differently. That's marketing! Whatever your business or how you package it, a business coach helps keep you inspired, always moving to the next level, and thinking big! Very Big!
Think Big!
Jon
P.S. No dog days of August here! Find ideas and tools for best business practices on my website. Thinking big is always in season!