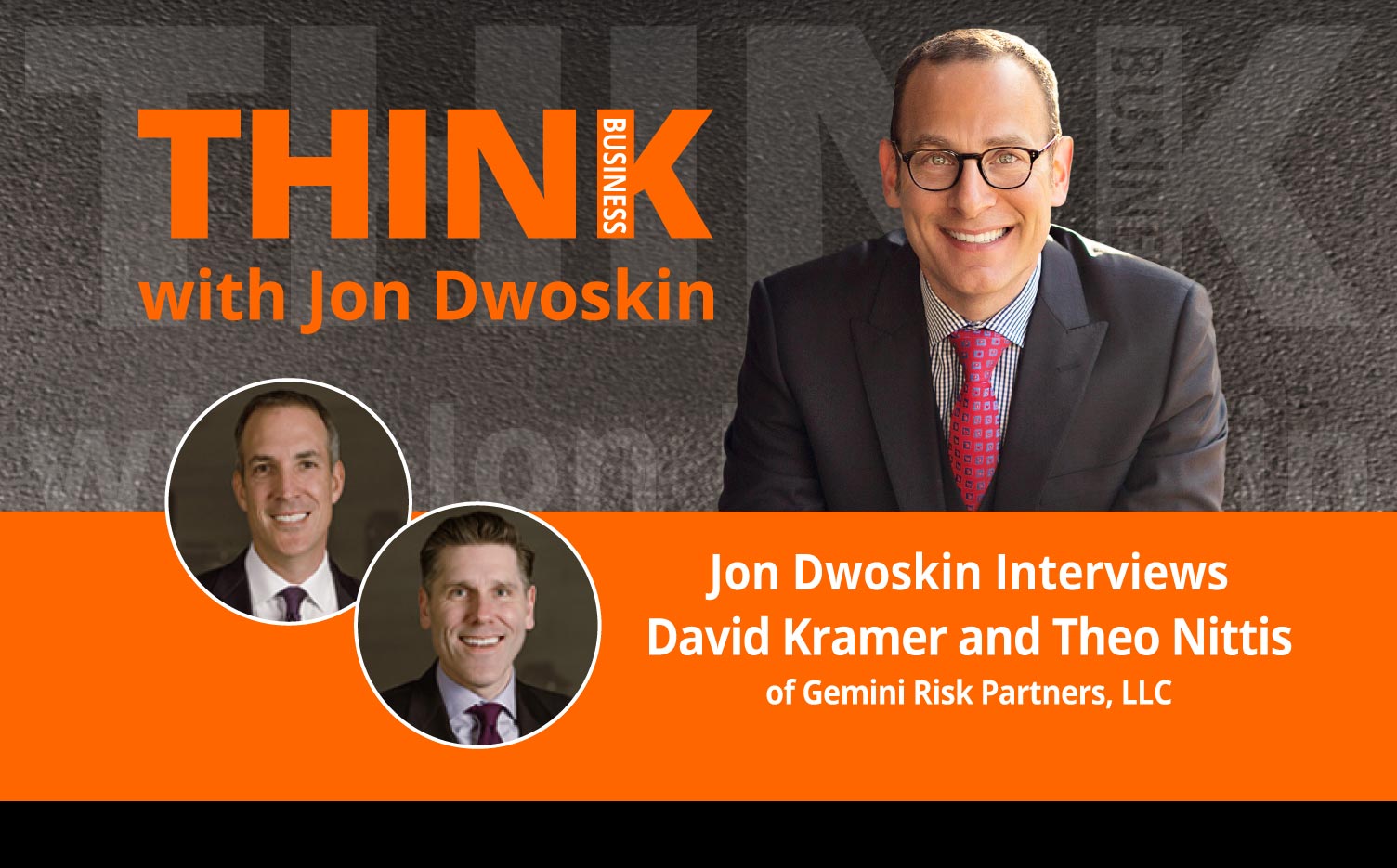 Gaining the Courage to Do What You Love
 –
Prior to entering the insurance industry over 15 years ago, David practiced law at prominent law firms in Washington D.C. and Detroit. David completed his undergraduate degree at the University of Michigan and his Juris Doctorate from George Washington University.
David serves on the board of several community organizations including the Jewish Federation of Metropolitan Detroit and Hebrew Free Loan of Metropolitan Detroit. He is a past recipient of several civic and professional honors, including Crain's 40 under 40, the Frank Wetsman Young Leadership Award from the Jewish Federation of Metropolitan Detroit, and the Young Advocate Award from Orchards Children's Services.
David is a bit of masochist and enjoys tormenting himself watching the Detroit Lions, playing bad golf and being abused on the basketball court by his two teenage sons. His wife stands back and observes all of this with much amusement!
—
Theo is a nationally-known risk management and claims advocacy resource, as well as a former professional liability and insurance coverage litigator. He works closely with Gemini's larger law firm clients and is responsible for claims handling, and risk management consulting.
Theo received his undergraduate degree from Albion College, and his J.D. from Wayne State University. After leaving the private practice of law in 2003, he worked for national and regional insurance brokerages as a professional liability broker, claims advocate, and risk management resource.
In addition to presenting to numerous law firms around the country, Theo has lectured or been on discussion panels at dozens of legal malpractice and ethics conferences. He maintains active membership in the State Bar of Michigan, the Association of Professional Responsibility Lawyers, and the Council on Litigation Management.
When he isn't dissecting claims trends and law firm profitability, Theo spends his time with his wife, two children and bird dog. Only one of these family members greets him at the door when he comes home from the office.
*E – explicit language may be used in this podcast.