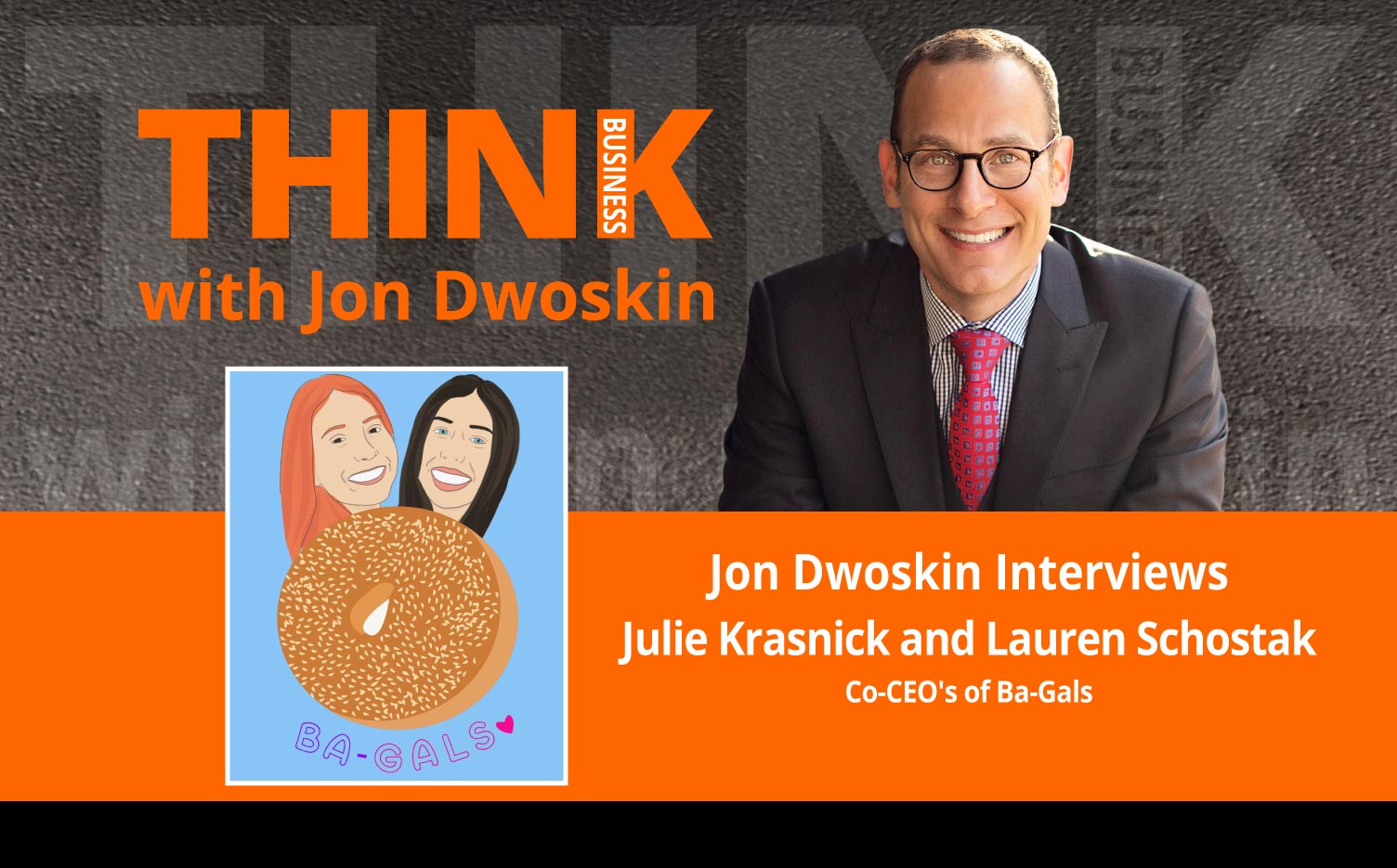 Entrepreneurship Starts Early For The Ba-gals
Julie Krasnick and Lauren Schostak are the CEOs of Ba-Gals. Both are 16 years old and are currently juniors at Berkley High. Ba-Gals is a delivery service the delivers New York bagels, cream cheese, and lox, to homes in Huntington Woods and Berkley, Michigan. As the first females to take over what once was Bagel Boys, Julie and Lauren have completely rebranded the business and have reached new heights by taking the business to another level. With their drive and passion, their goal is to make your Sunday mornings a little easier.
*E – explicit language may be used in this podcast.