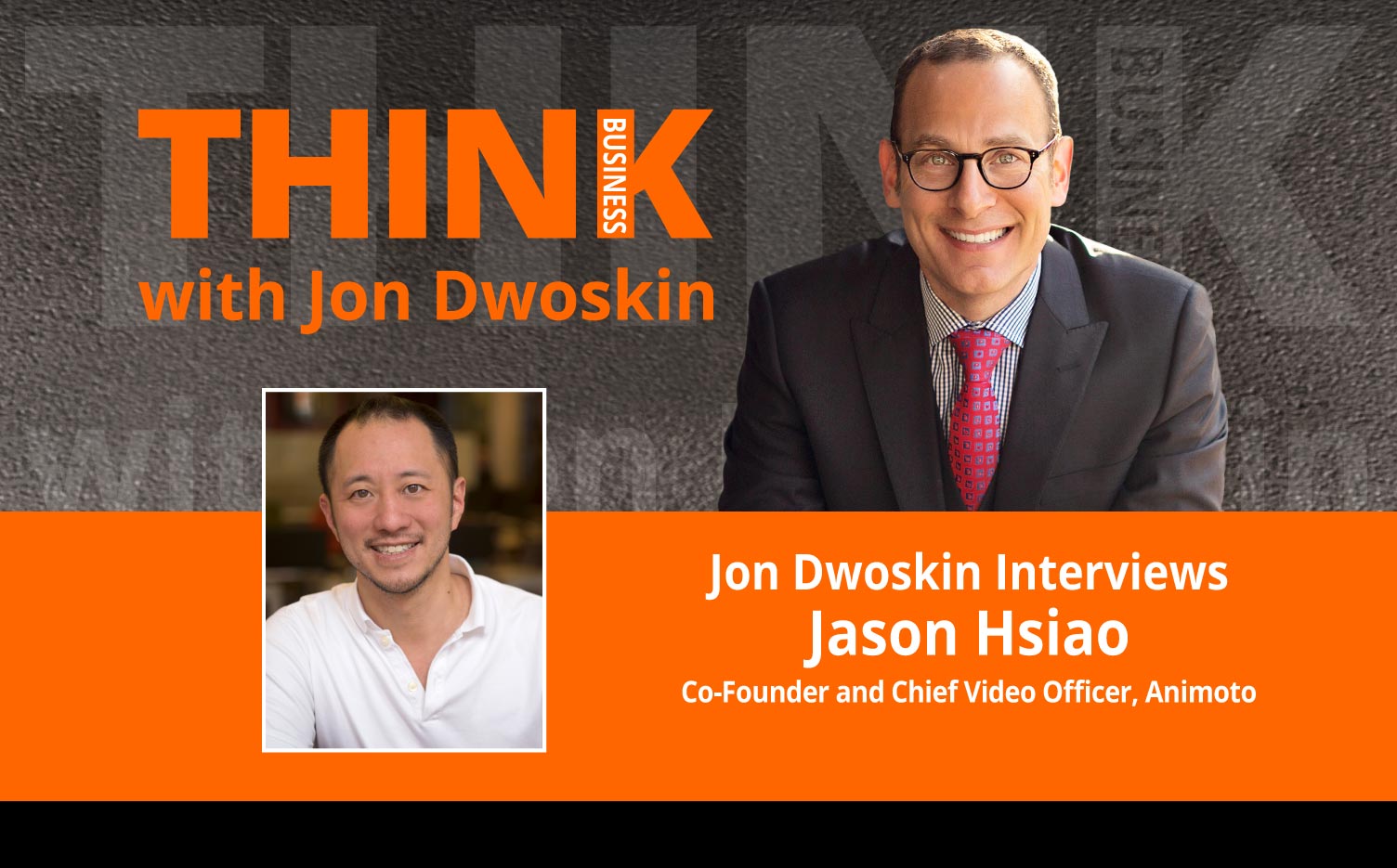 Building Your Business Quickly with Video
Jason Hsiao is the co-founder and Chief Video Officer of Animoto, an award-winning online video maker that makes it easy for anyone to create professional-quality marketing videos, even if they have no technical skills and have never created a video before. With the mission of empowering everyone to create powerful videos regardless of age or experience, Jason founded Animoto with his high school and Dartmouth College friends back in 2006. Animoto's certified partnerships with Facebook, Instagram, YouTube, and the Small Business Administration give it unique insight into the changing social media and business landscape — which may be why more than 1-million businesses around the world are already using Animoto to create marketing videos. Prior to founding Animoto, Jason was a producer for MTV Networks and Comedy Central.
*E – explicit language may be used in this podcast.