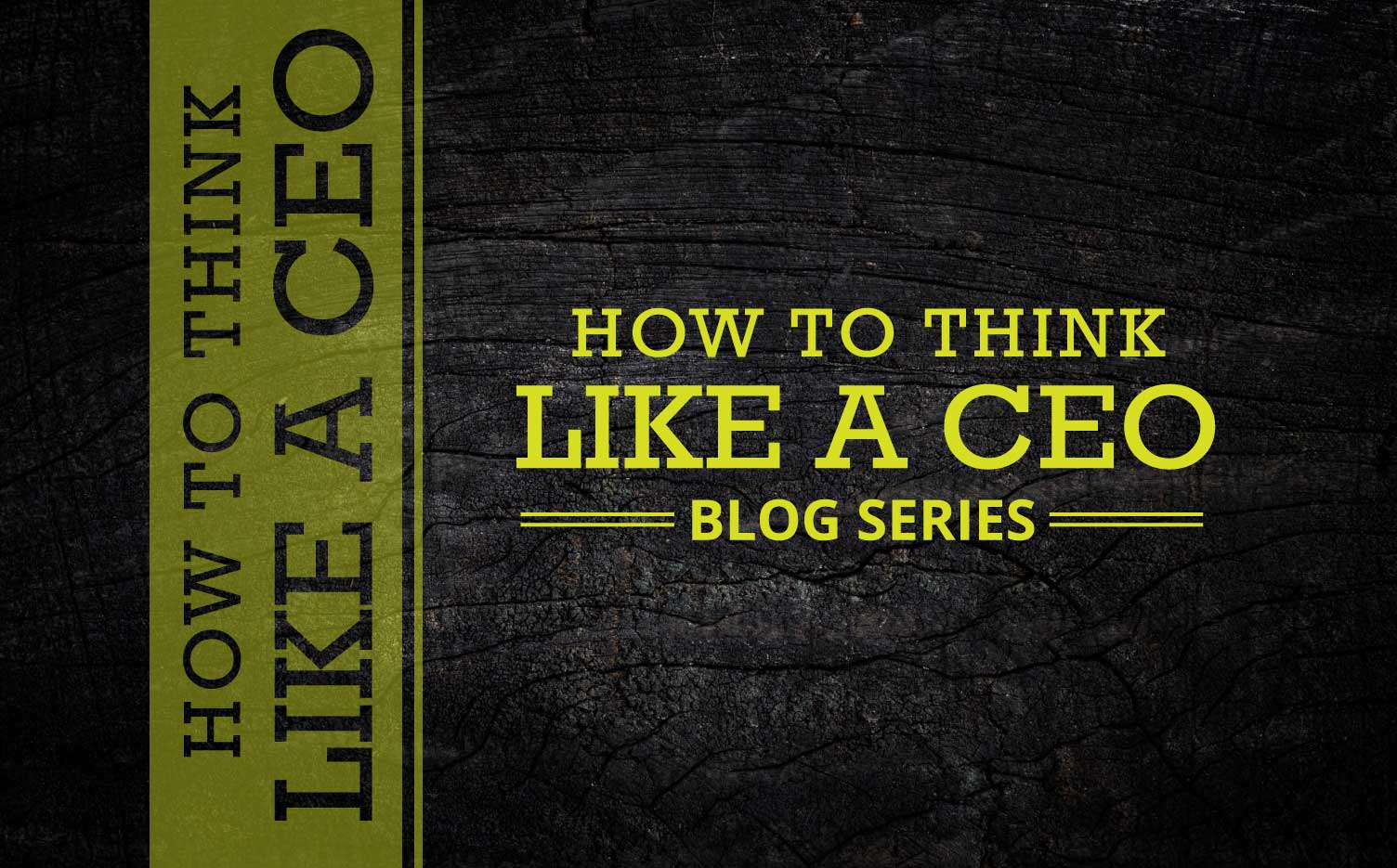 Bringing in the new year can be both exciting and challenging. Many times, our brains will do their best to find the short cuts in our businesses and lives. We have to work hard to ensure that we do everything the right way without taking the short cut.
As we embark into 2019, here are two questions every CEO-minded person should be asking and answering for themselves:
• What is one thing I will do to increase my awareness in 2019?
• What is one thing I need to do to shift my mindset in 2019 to grow my business?
We must dig deep on these questions and get below the surface, which is where real change happens.
Take five minutes of executive time, every day for ten days, to answer these questions. Each day, push yourself to implement your plan and take action!
Don't look back with regret. Look forward knowing that you took the extra time to accomplish your goals and dreams.
Think Big!
Jon