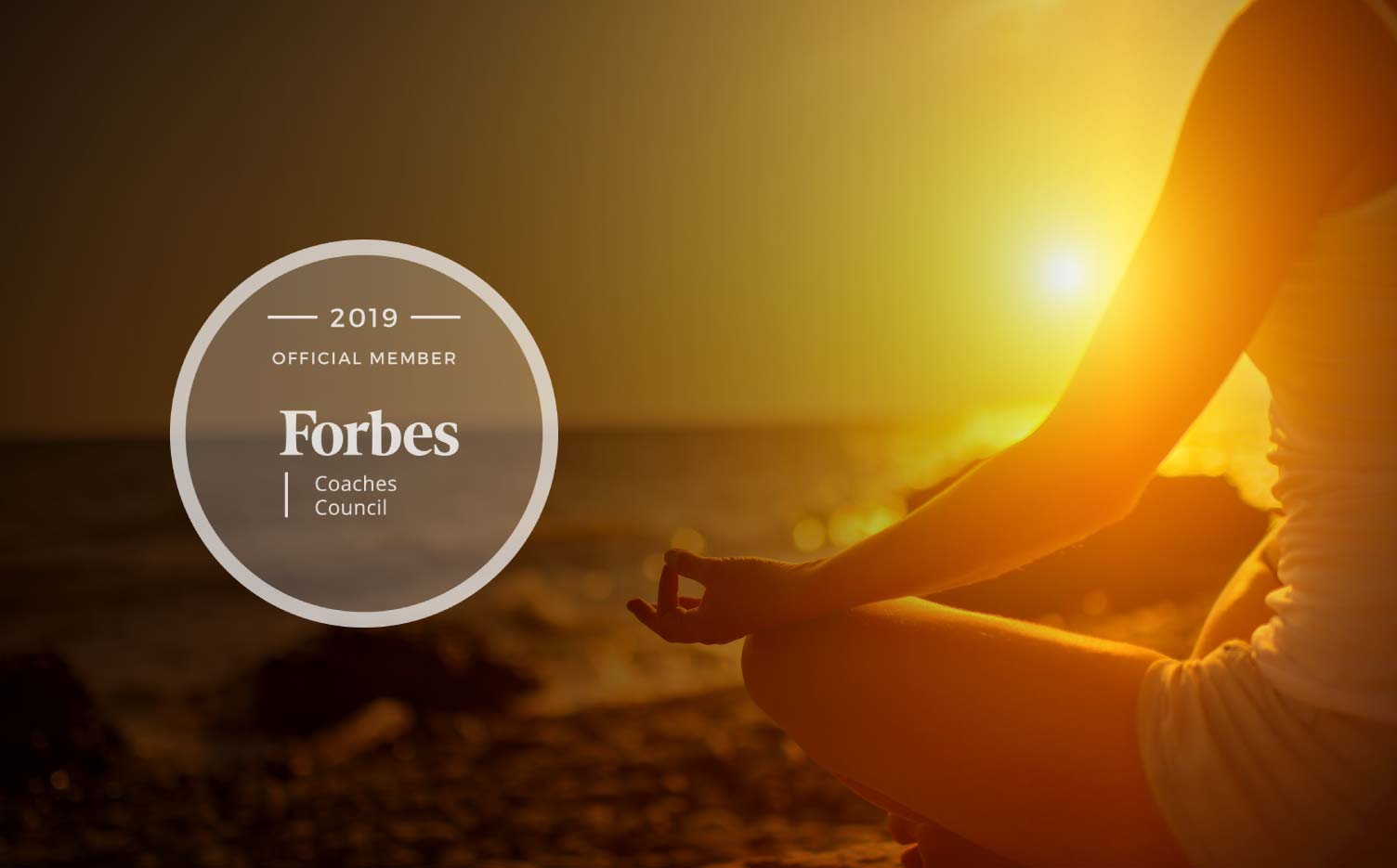 Read Jon's Forbes Coaches Council Article, Three Things To Do Every Morning To Find The Balance You Desire
Excerpt:
One of the most important questions people are asking these days is simply, "How do I find the work-life balance I need in order to feel completely fulfilled?" For those business leaders who tend to burn the candle from both ends, finding balance can be nearly impossible. How are we expected to grow a business, take care of ourselves, spend time with our family and read the latest books that promise to help us grow? Twenty-four hours doesn't seem to be nearly enough time to fit all of this in.
What if I told you that all you needed was 15 minutes a day to help center yourself to produce the best version of you possible? Don't believe me? Try it for a week and let me know how it goes.