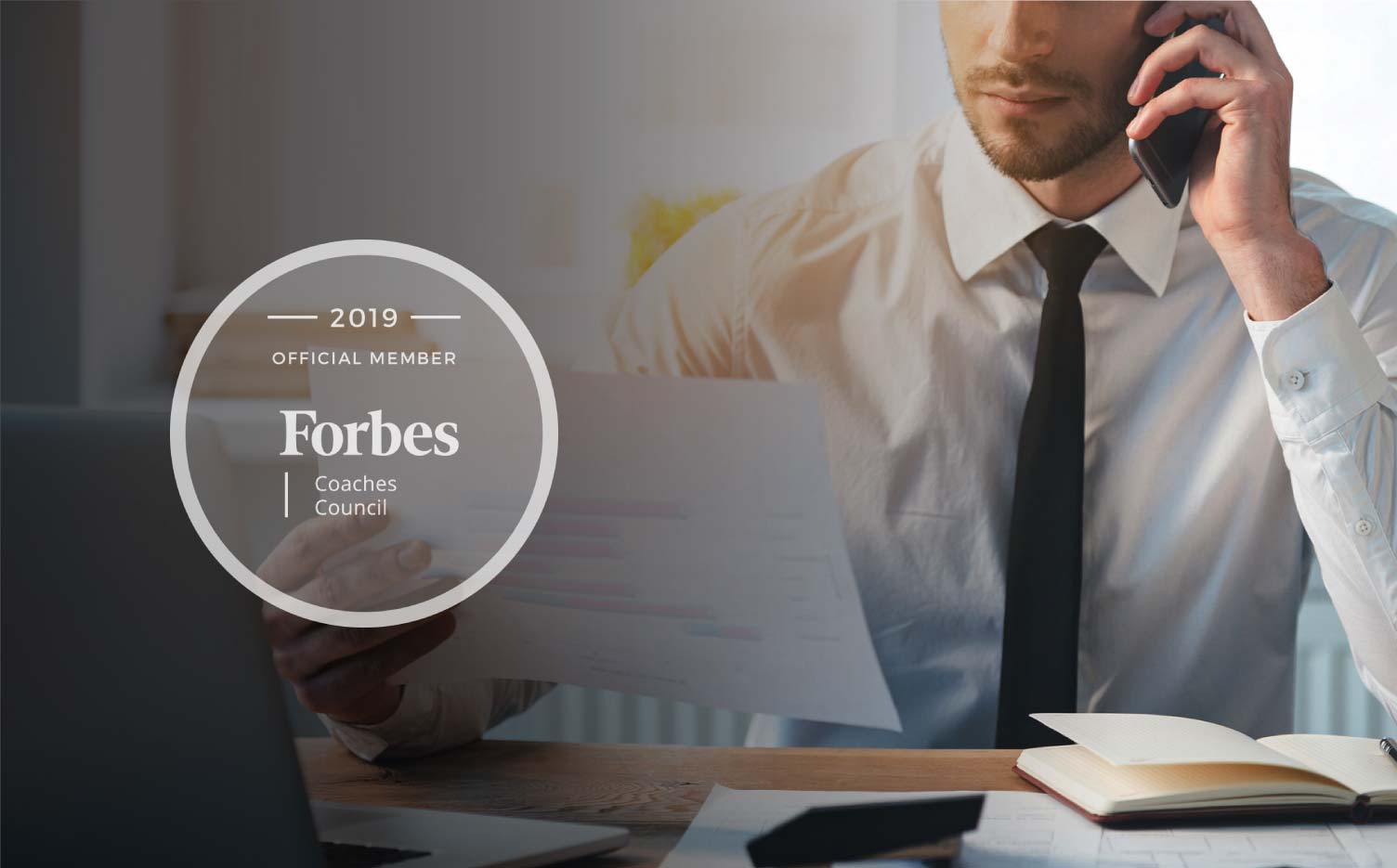 Read Jon's Forbes Coaches Council Article, Seven Practices For Growing Your Business, People And Soul
Excerpt:
In today's business world, it's important to create an authentic environment. This, in turn, can empower your people to be their best selves and can build trust by creating an ever-evolving culture that people want to be a part of.
How can we do this? What are our first steps to becoming that accessible, humble leader — the one who makes people feel as if they matter and connects them to the company and their own soul to generate their best selves? How do we become the leader who encourages our employees to have their best ideas, create their best work product and have an ethical work style? Many call this hard work, but when done right, it's work that moves both employees and the company forward while making everyone feel it's with purpose.